School for Street-Working Children
Location – Kabul
Focus – Education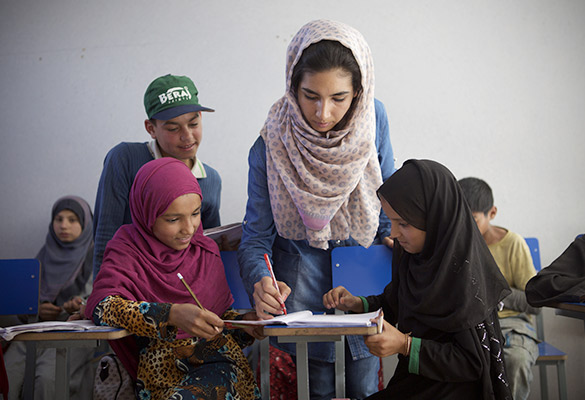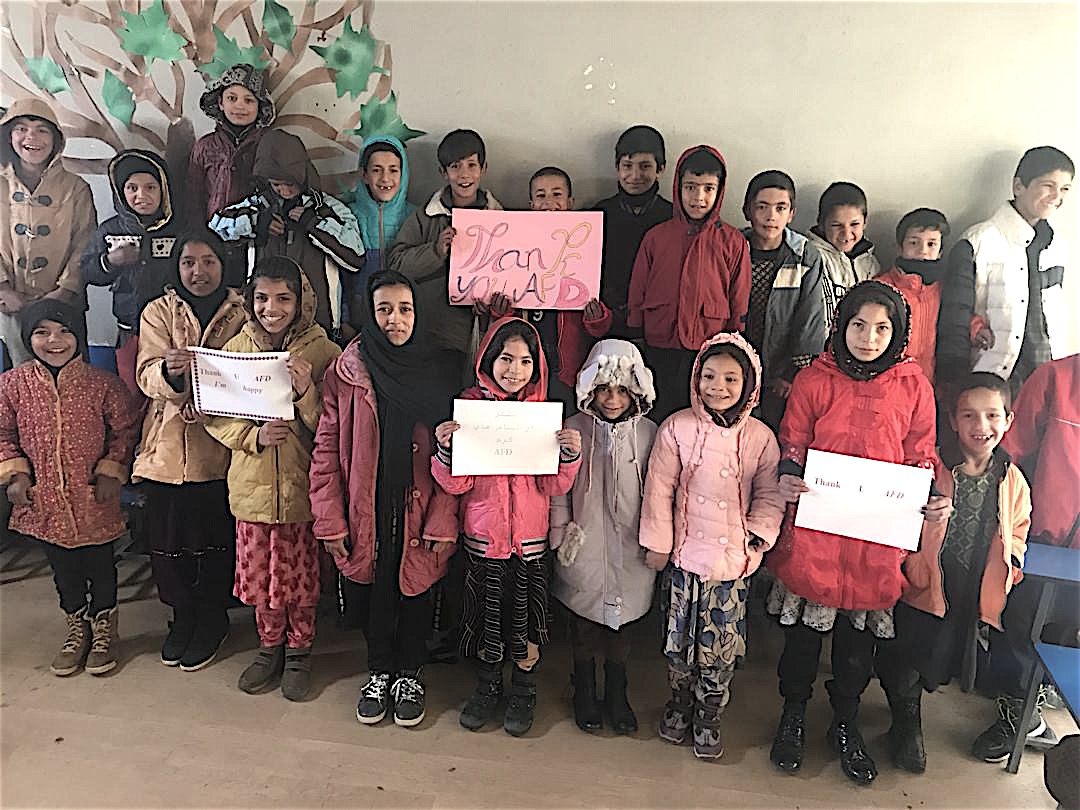 According to UNICEF, about 60,000 children residing in Kabul are involved in child labour. Many of them work on the streets in order to support their families. These children do not have the opportunity to attend formal schools.
In 2016, AfD introduced the "School for street-working children" project to give marginalized children in Kabul the possibility to attend semi-formal education classes where they can learn basic literacy, numeracy and life skills.
Since the beginning of the program, Afd has opened 3 education centers in 3 different districts: Kart-e-Char, Baburshah and AfD's Comprehensive Health Center. Since the program was first launched in October 2016, the number of children has been increasing on a regular basis. At the end of 2019 the program had enrolled 206 children, of which 84 girls.
At each location children attend classes and are provided daily meals; for many of the children, this is the first and only mean of the day. Children are also offered medical consultations free-of-charge at AfD's comprehensive health center located in Kabul.
Following AfD's efforts to increase women's participation in the workforce throughout  all of our programs, it is worth reporting that the school's staff is composed by a team of qualified Afghan female teachers and a Program Coordinator.
In 2018, through partnership with the UEFA Foundation for Children, AfD introduced a sport program; we have rented a football field, dry and safe, dedicated for the children to train and play each week with a football coach. As of 2019, 86 boys were enrolled in the football class and 18 girls joined the all-girls team! The important objective of this program is raising awareness on the benefits of regular physical activity for children and advocate for the active participation of girls.