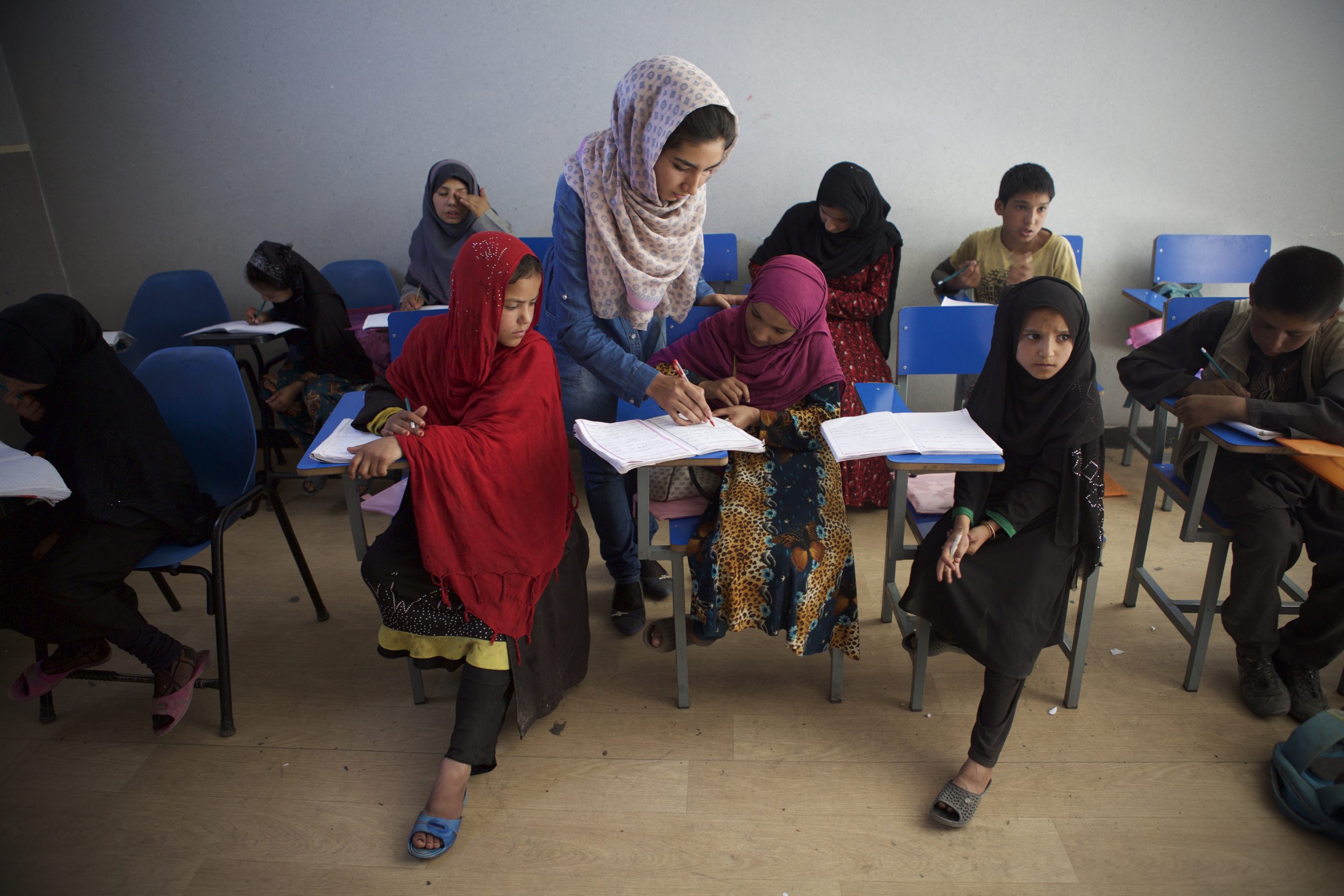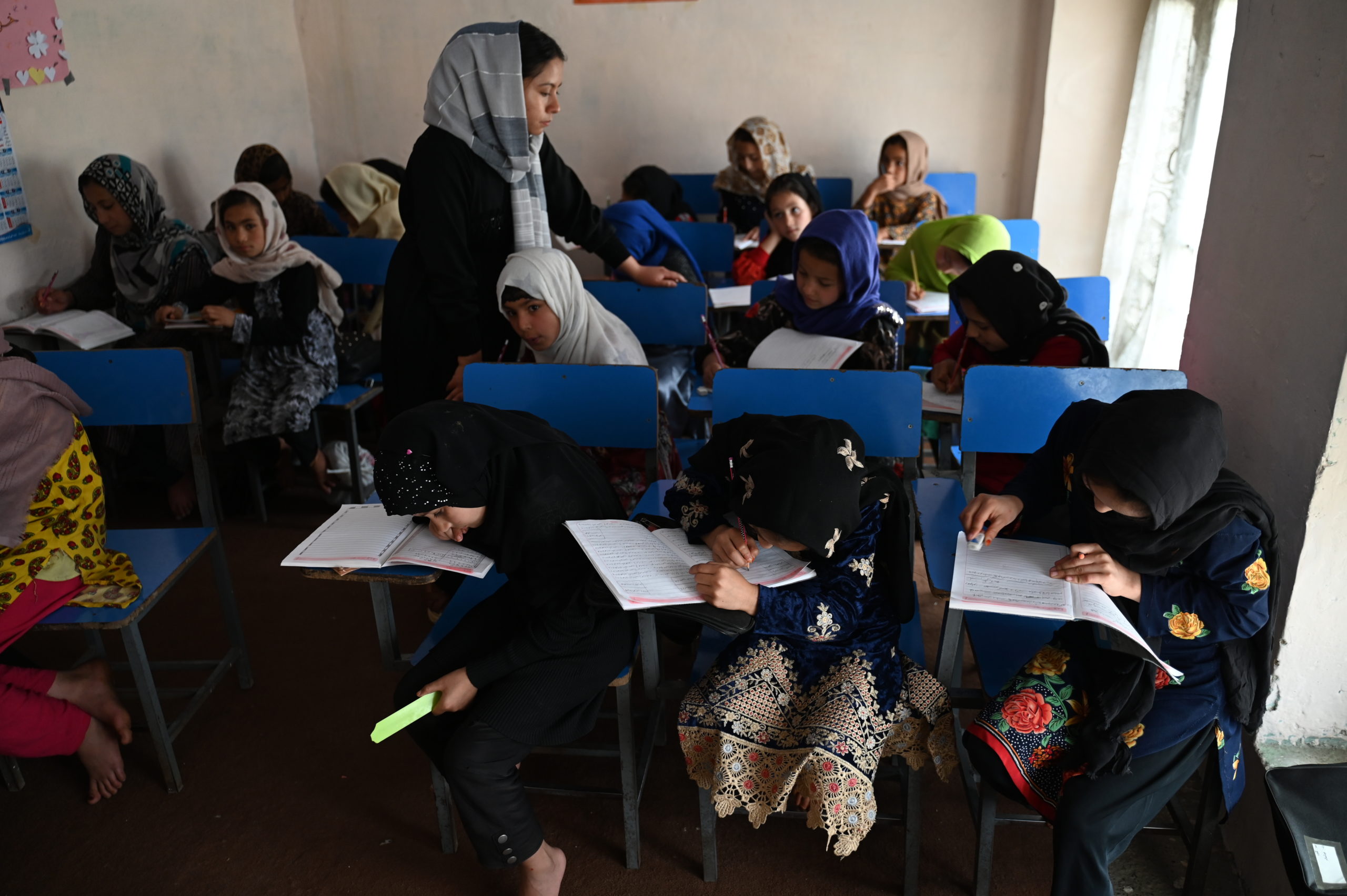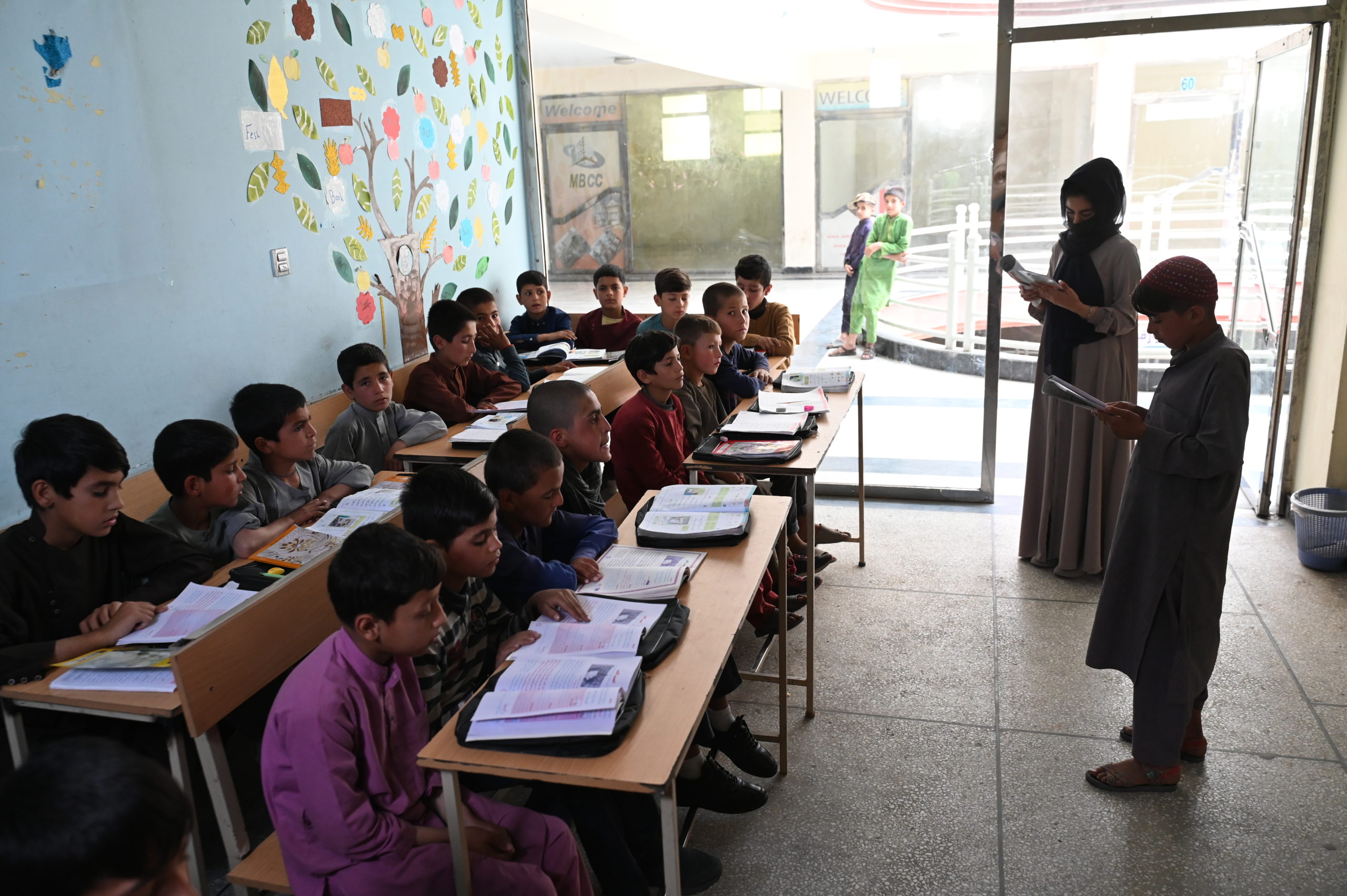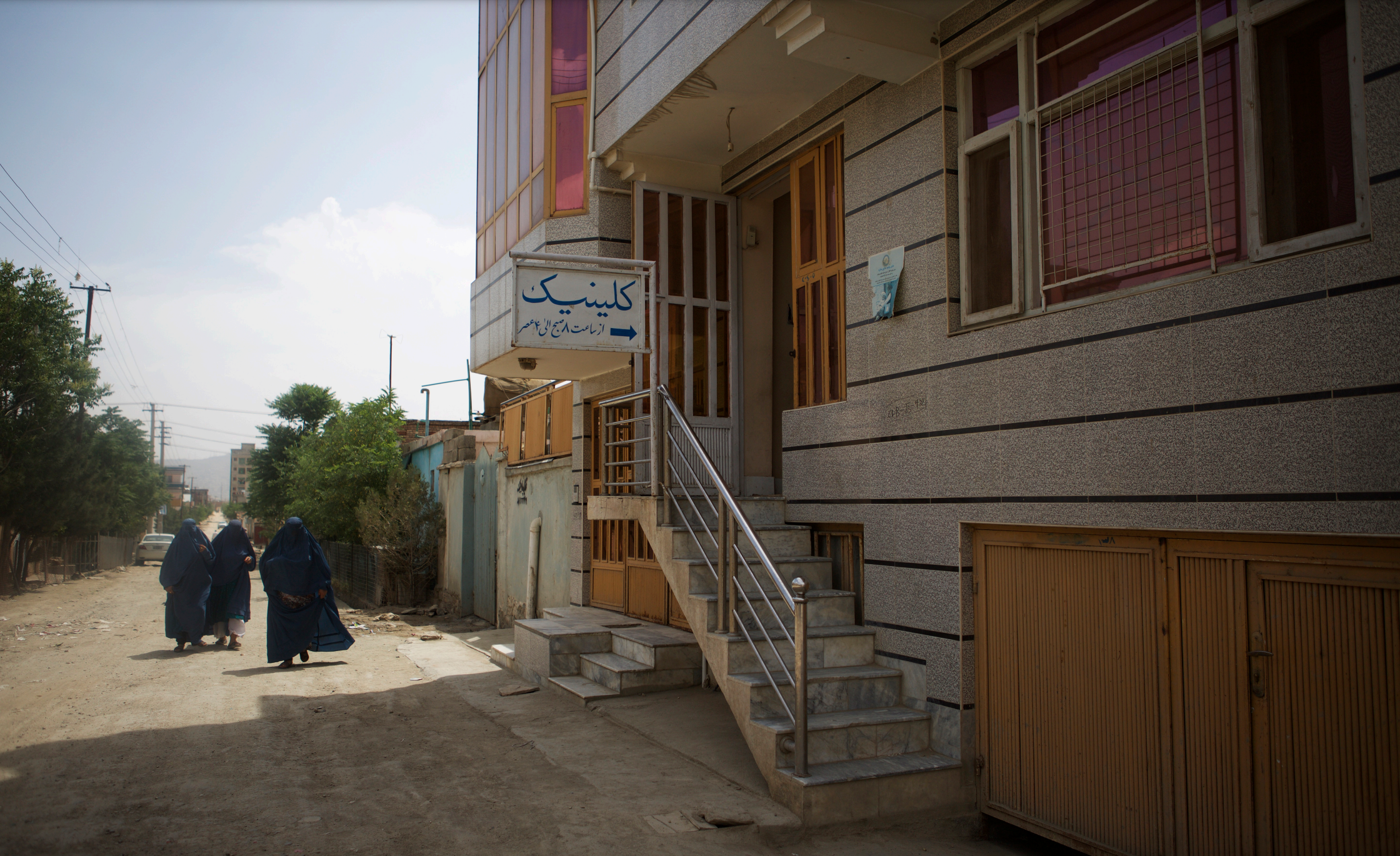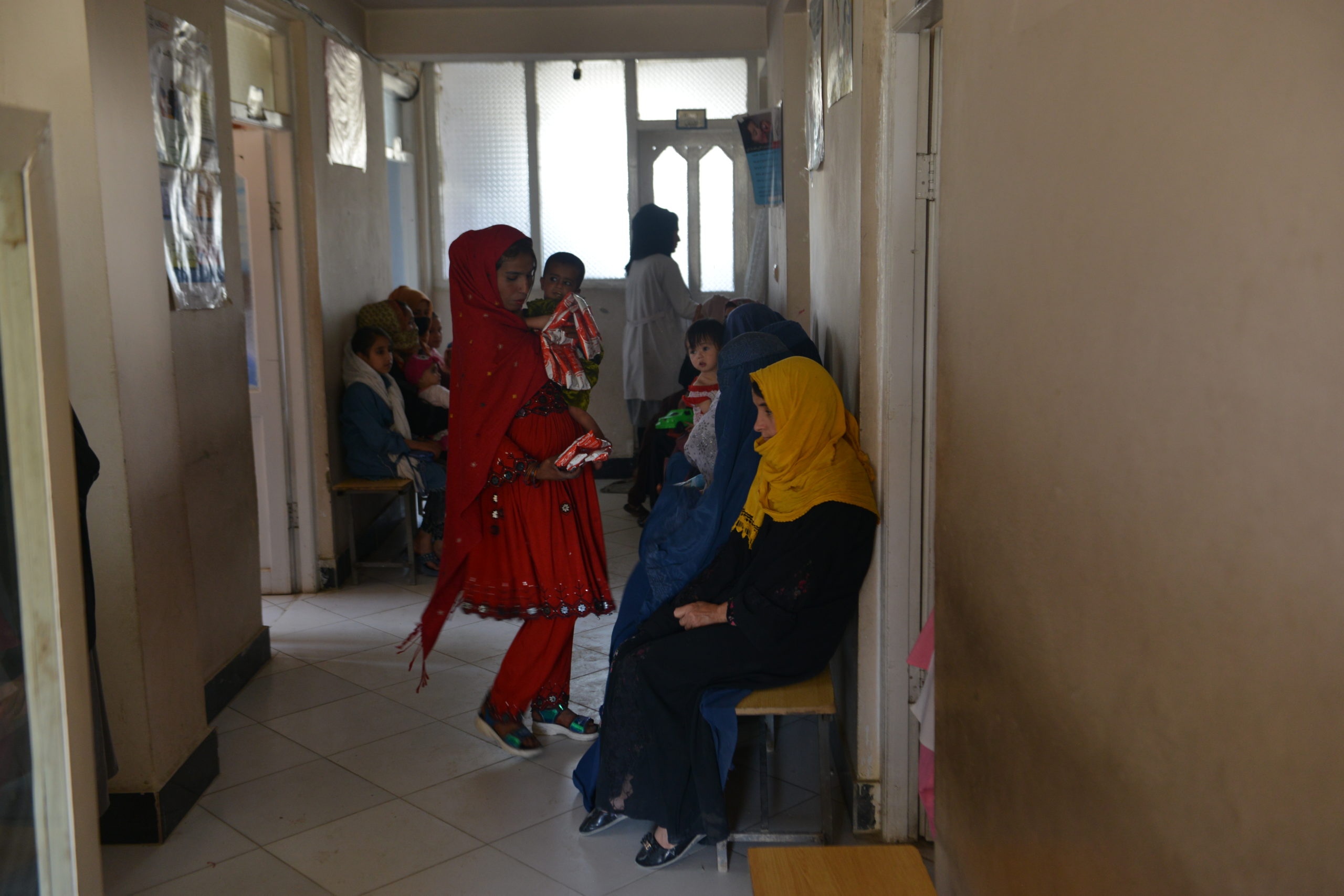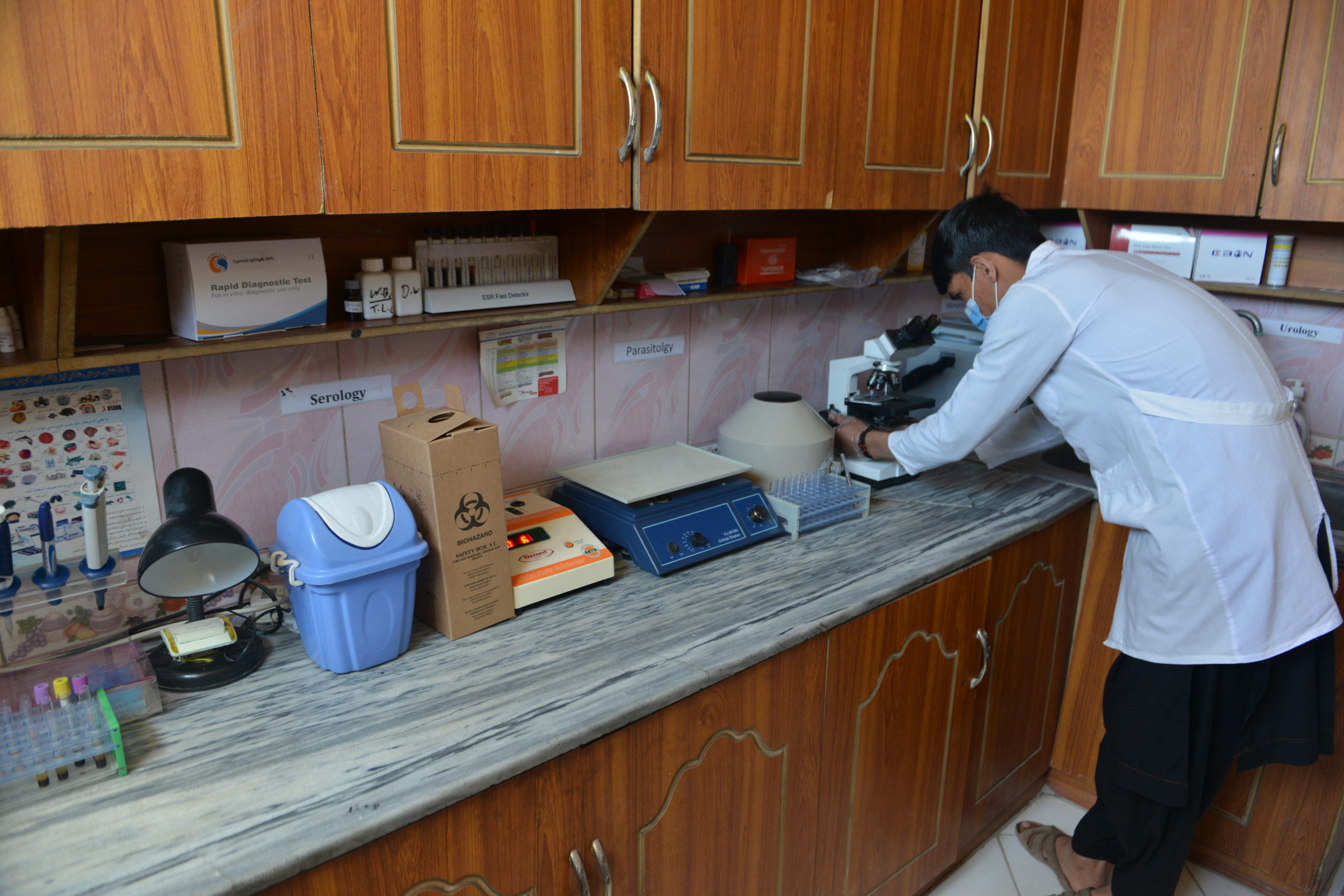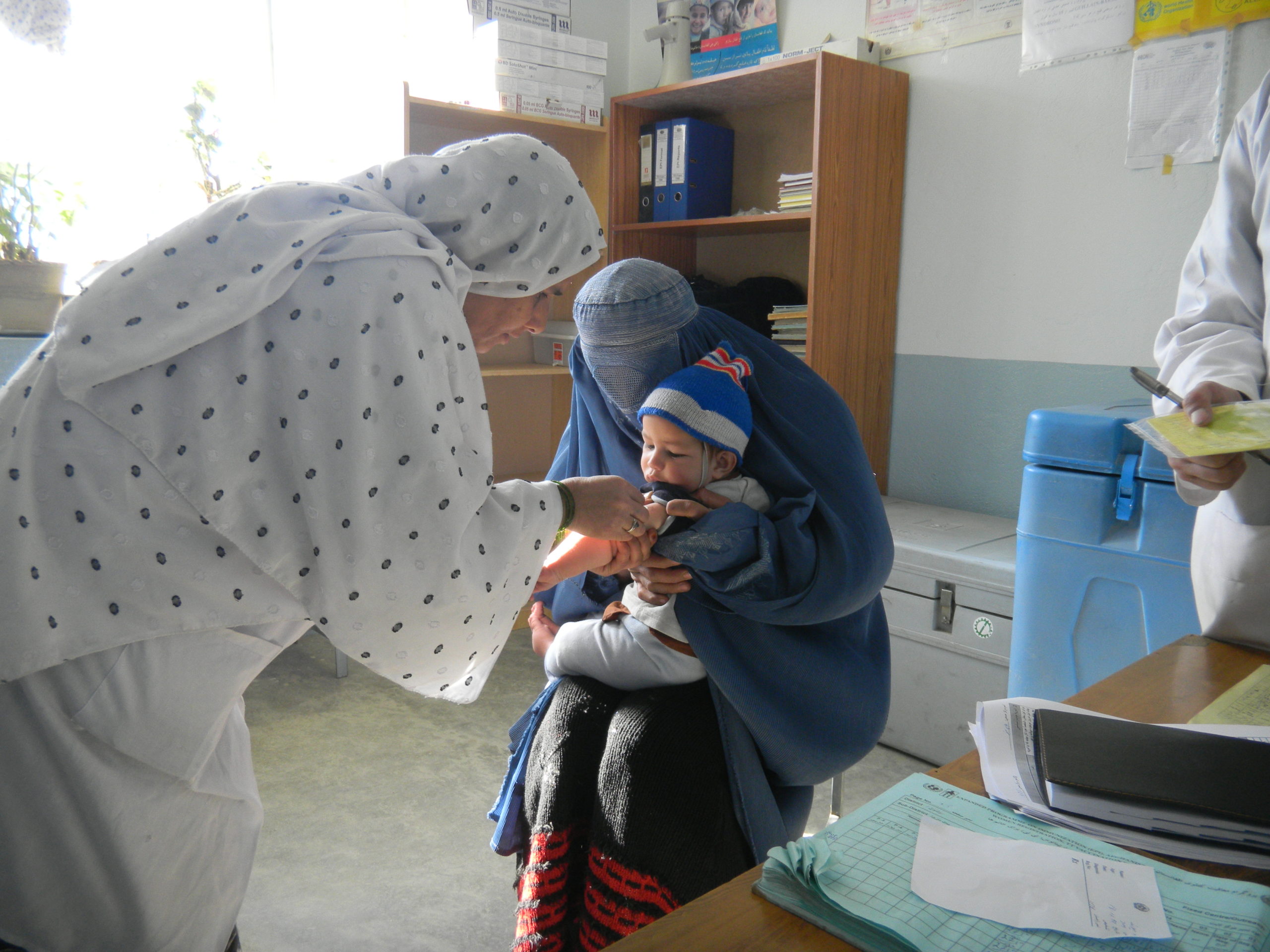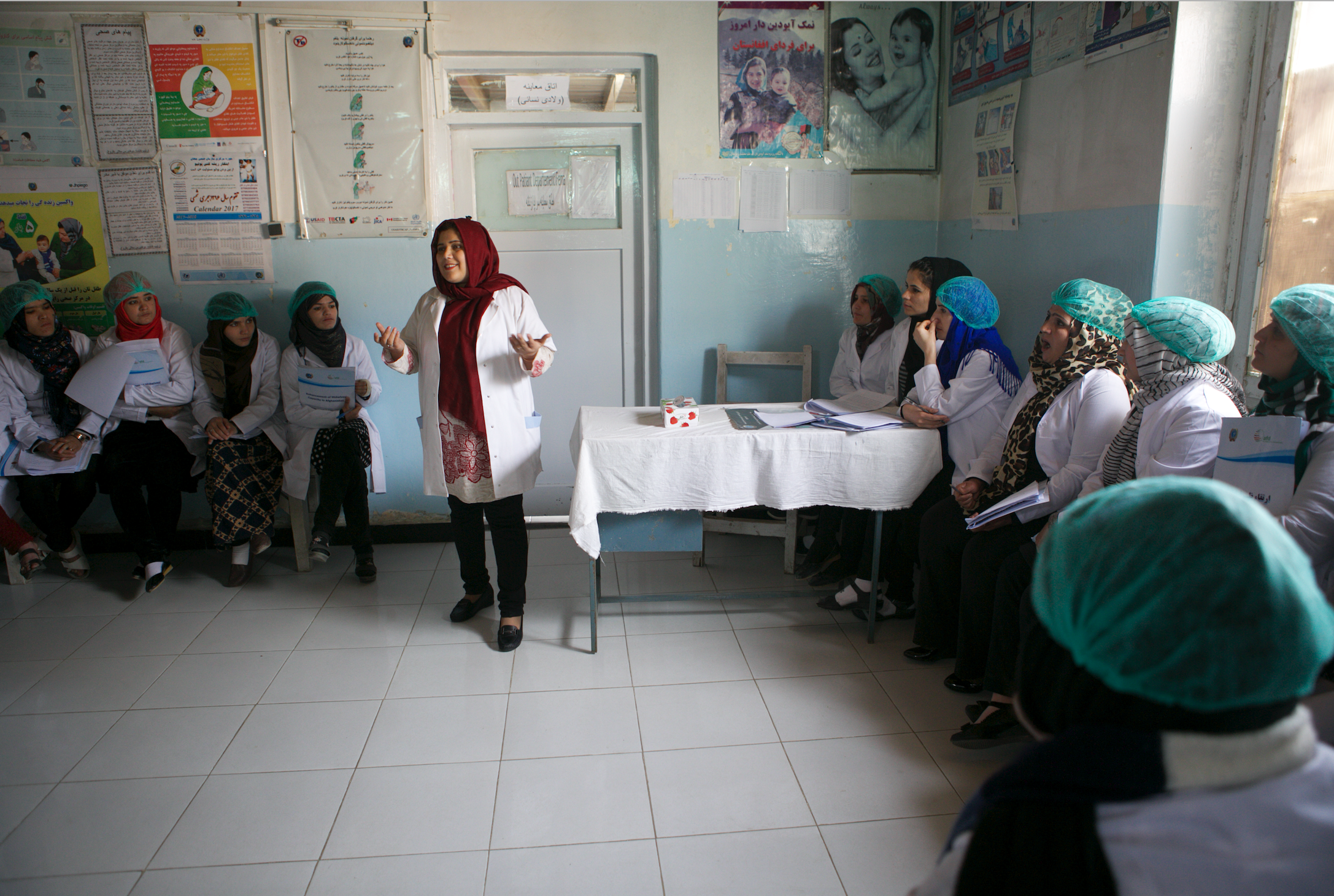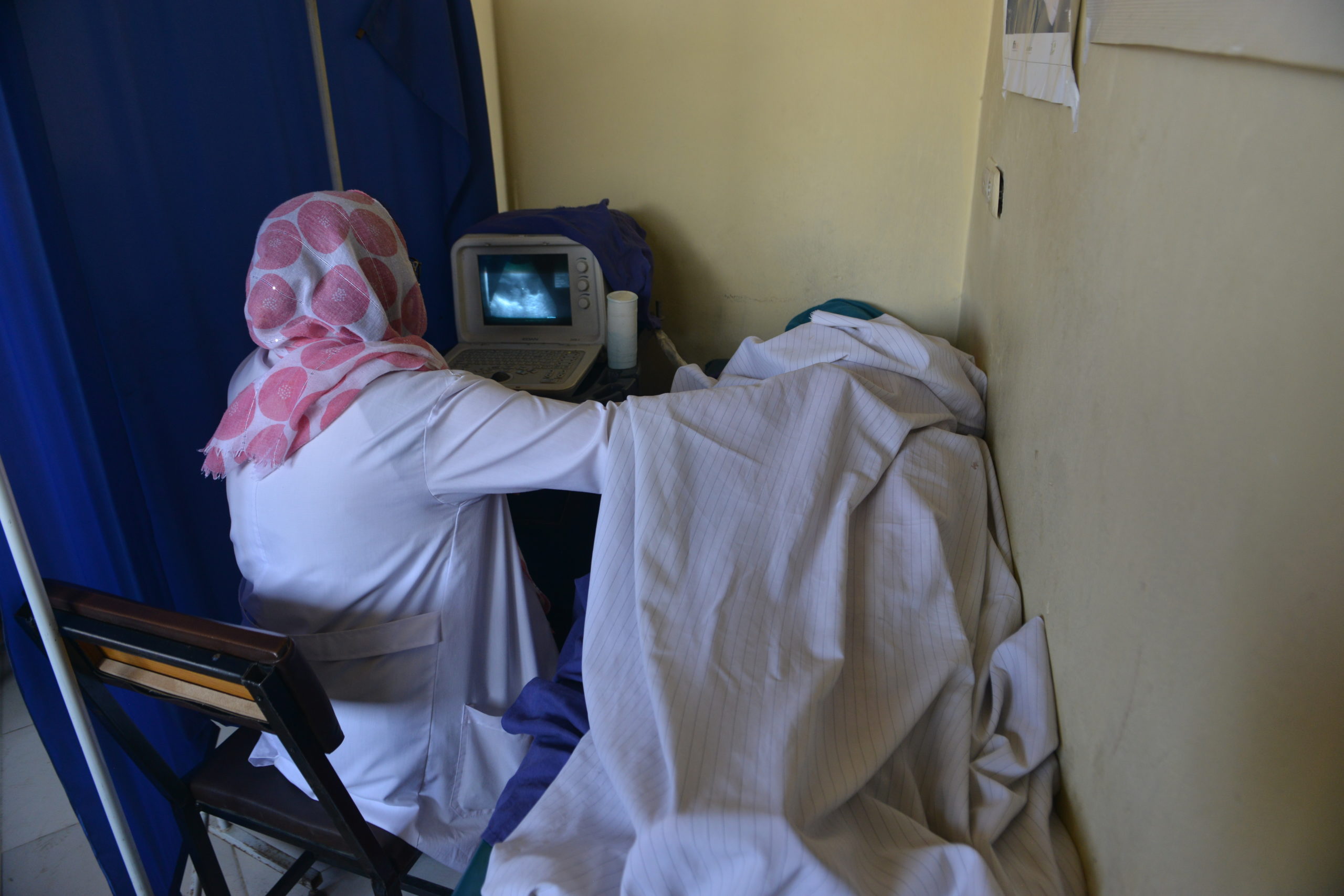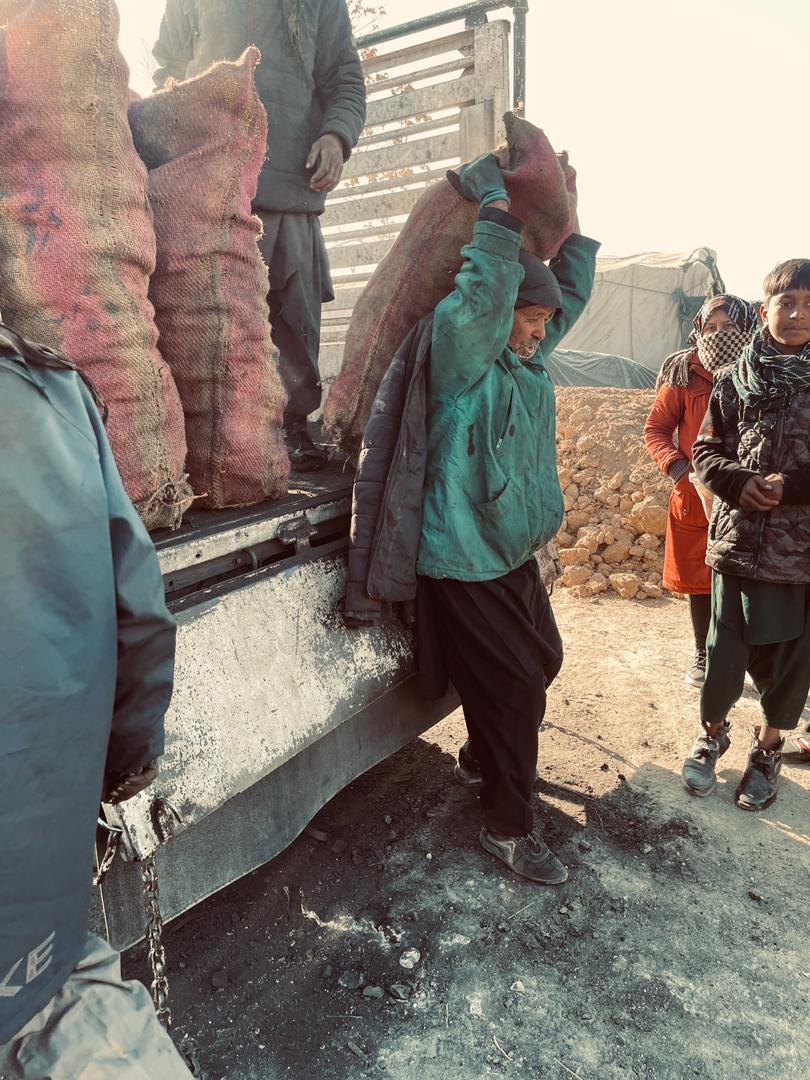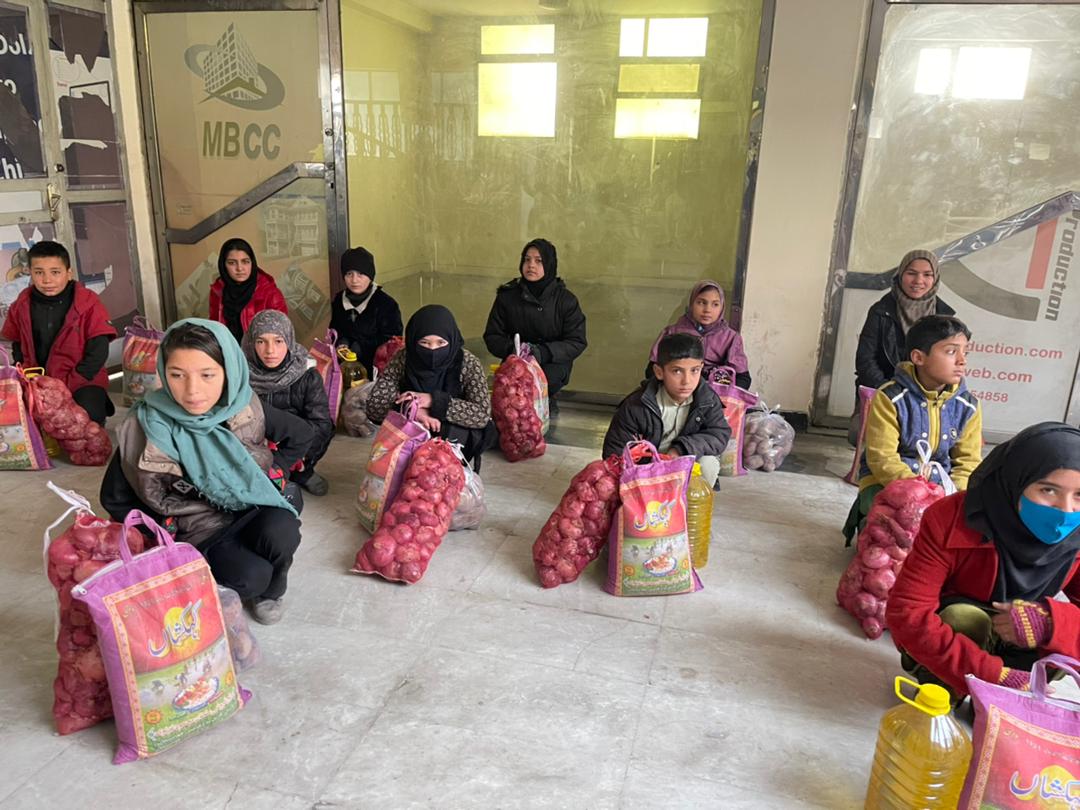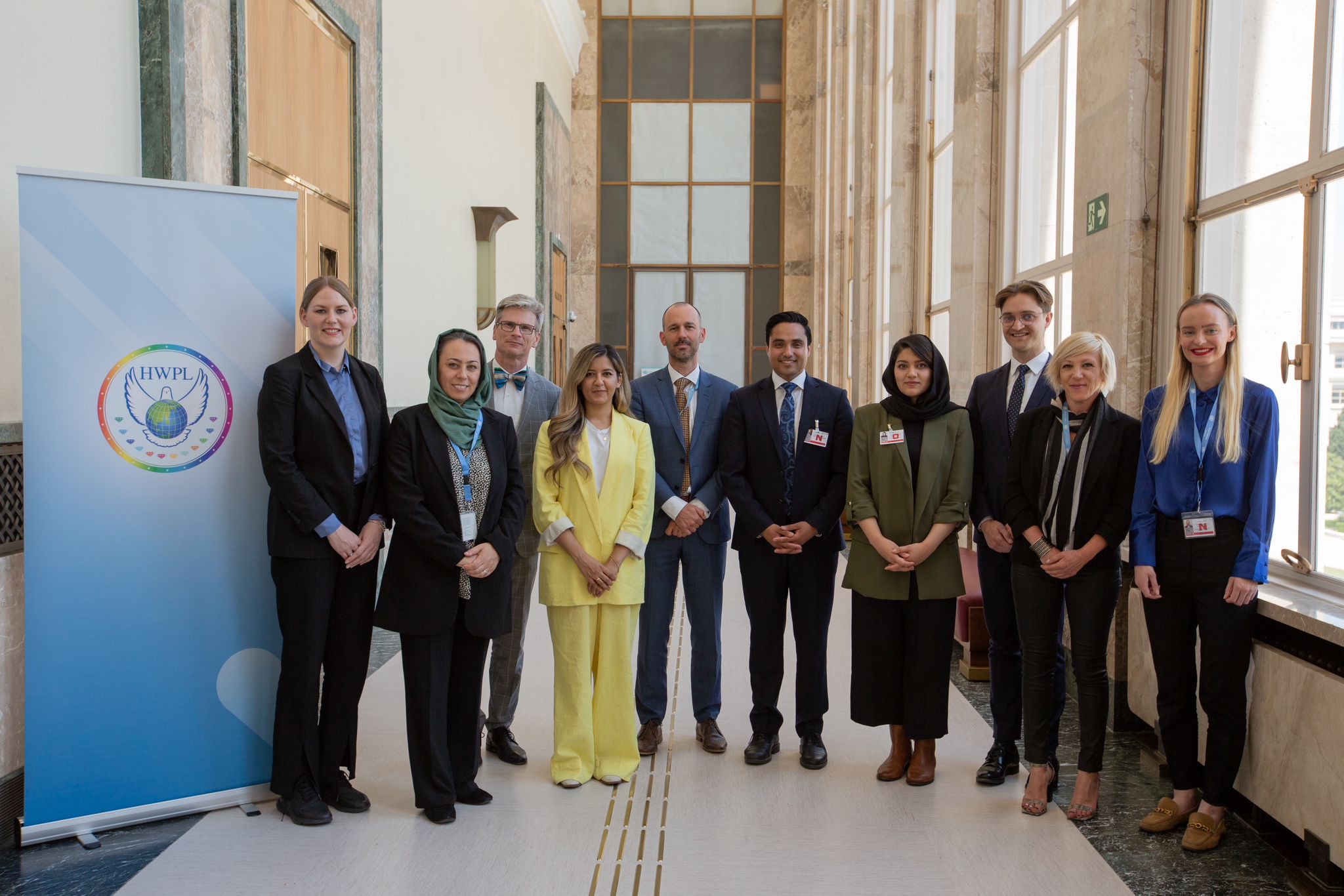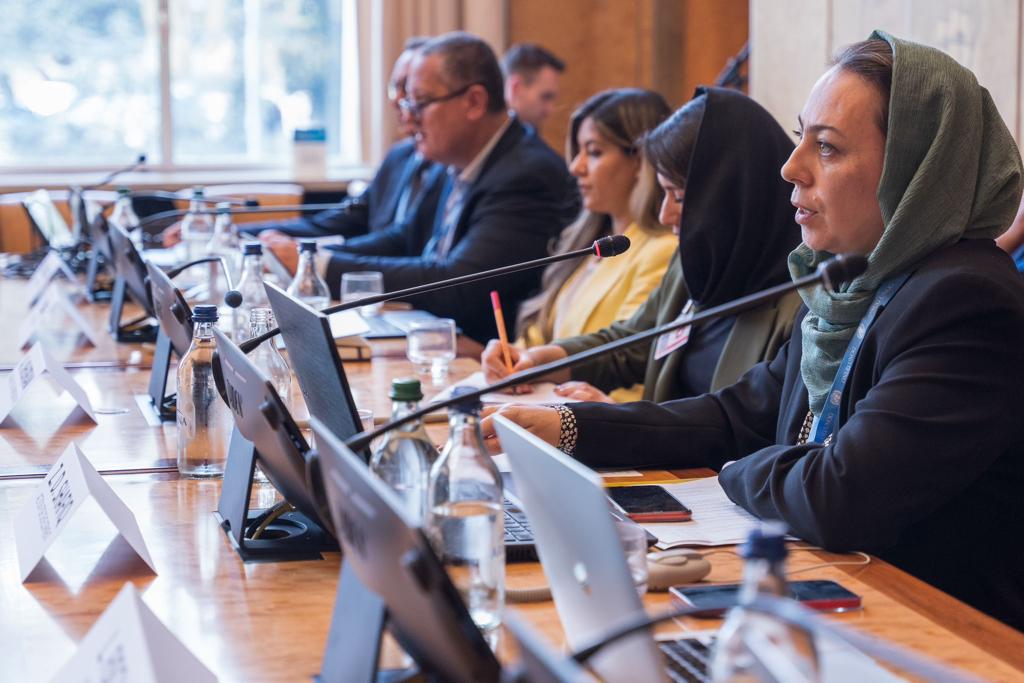 Screenshot2023-05-22at152334
Copy of 5 - Child receiving vaccination - Qasaba - 2015
Screenshot 2023-05-22 at 13.36.51
Screenshot 2023-05-22 at 15.36.43
PHOTO-2023-01-17-08-02-28
Winterization campaign-2_2021-01-03
223534f9-e052-4c63-97f7-2f9ef5037108
91a93a12-01df-4167-b563-0f260bca6332
Action for Development provides vital health and education services in Afghanistan to the most marginalized and vulnerable individuals through cost-effective, cascade-model projects that allow for community participation and empowerment.
AfD runs projects in midwifery capacity-building, education for street children as well as children with disabilities, while continuing to provide health services through its Comprehensive Health Center and training for health professionals. In addition to development projects, AfD also provides emergency aid in response to natural disasters.
AfD aims at addressing root causes of underdevelopment and places individuals at the heart of the reconstruction effort. With many years of experience, our team on the ground has a profound understanding of local and cultural perspectives, which have earned them great trust and respect among the communities they serve.
How is AfD responding to the current Humanitarian Crisis?
Despite the evolving humanitarian crisis, Action for Development continues to assist the country's most vulnerable populations on the field, with its various, targeted, projects. Our cascade-model approach to project management and our continued presence on the field allows us to respond and adapt to the situation with sensitivity and continue our work.
Where beauty and tradition meet poverty and injustice
Afghanistan is a country rich in natural beauty and millennial history. At the crossroads of commercial routes connecting ancient empires, it was a hub of economic and cultural exchange.
Today, a staggering 97% of Afghans live under the national poverty line, up from 47% in 2020. Since the return of the Taliban, international donors have suspended most non-humanitarian funding and have frozen billions of dollars in assets, having a devastating impact on Afghans. Droughts and other natural disasters have also exacerbated these rates.
Unfortunately, the country has been devastated by decades of war. After the fall of the Taliban in 2001, a group of Afghan professionals founded Action for Development with the intention of assisting the local population in the reconstruction efforts.
Preventable maternal mortality
83% of maternal mortality could be avoided through healthcare and medical training. The ban on women's education prevents women from getting access to healthcare and the increasing poverty rates put a strain on the already overburdened public health care system in the country. Today, the healthcare sector faced an even more serious depletion in human resources.
Between 2001 and 2020, Afghanistan made remarkable achievements; infant mortality dropped from 25% to 10%,  the majority of Afghans had access to basic healthcare, women and girls rights were improving, even if slowly, on an international level. Today, these advancements threaten to be wiped out: women and girls in Afghanistan particularly need our support.
70% of women aged 15 or more do not have basic literacy skills. These rates are one of the lowest worldwide. The current ban on education in Afghanistan will undoubtably have a hugely negative impact on these numbers.
A rising number of Afghans continue to migrate to the cities in search of better opportunities. This has caused a large 73% of Afghans from urban areas to live in slums.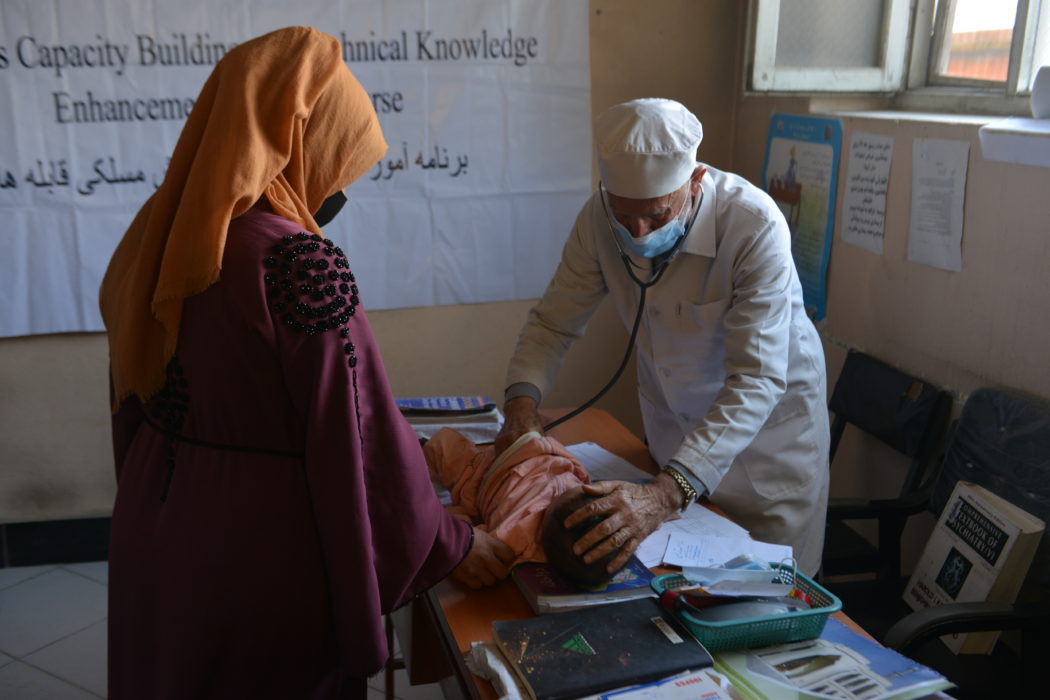 The Shaheed Abdul Razaq Primary Health Center is the first port of call for 60,000 people. It provides essential services for maternal and child health. Read More..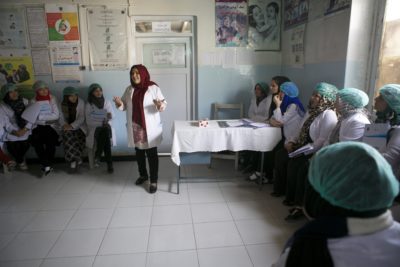 The Idea Of A Midwifery Training Came In Response To The Communities' Dire Needs. Read More..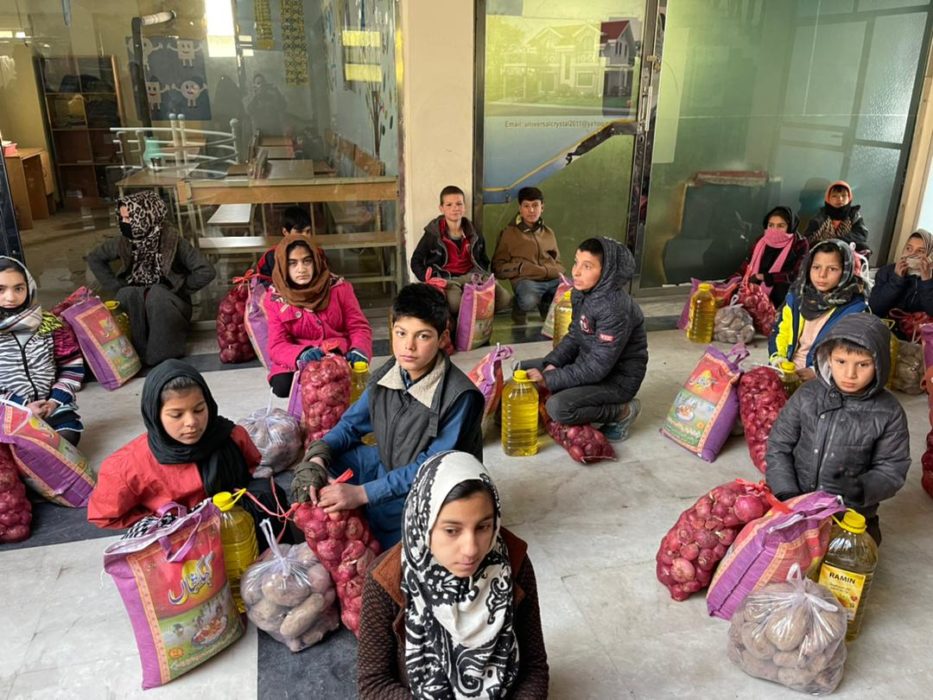 Afghanistan Has Been Recognized As A "High Priority Country" By The Global Nutrition Cluster (GNC) For Tackling Malnutrition. Read More...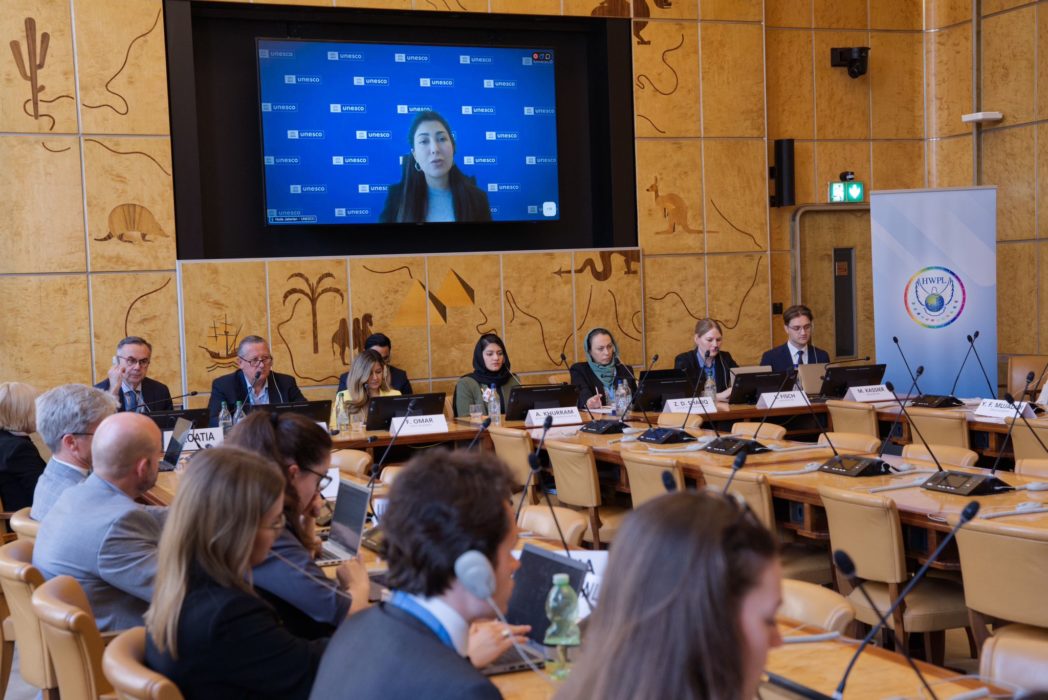 Advocacy Afd strives for empowerment of communities and improved human rights in Afghanistan. Our vision for Afghanistan is a society based on democracy and law Read More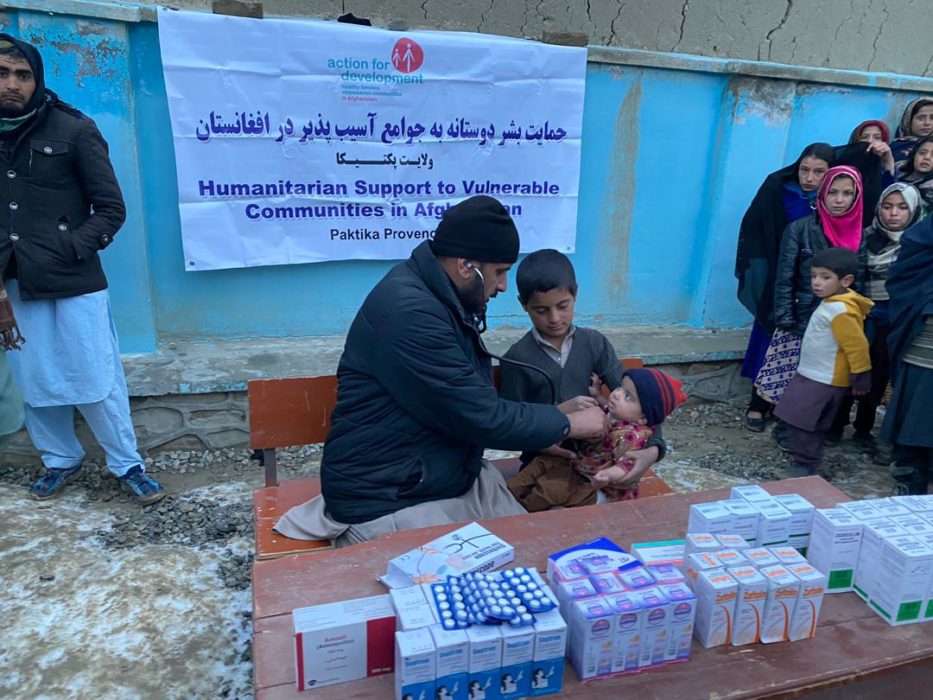 Afghanistan Is Prone To Landslides, Flooding, Earthquakes, And Extreme Droughts. They Have Devastating Effects Read More..
School for Street Working Children
Nearly Four Decades Of War In Afghanistan Has Led To Socioeconomic Strife On A Nationwide Scale. Extreme Poverty And Instability Have Caused An Increase In Child Labor In The Count Read More..

"Being a midwife means that you need continuous training to keep up with news related to health and treatment guidelines. Therefore, I decided to take the midwifery training project run by AfD. The program was very informative and I learned of many new issues that enhanced and refined my knowledge.I'm really proud of my profession as a midwife, which I love, and I'll continue advocating my message by providing services to women in need"
"I am a 6th grade student at the Rahyab school for disabled children. Among all subjects, I like algebra the most. We are seven in our family. My sister, two of my brothers and I are deaf. My father is a poor man. He works hard but cannot earn enough money for transportation fees and our house expenses. My parents do not know how to communicate by sign language, and therefore I am very happy to have classmates with whom I can communicate."
"I have been working for the National School for the Deaf since its establishment. This helped me learn more about people with hearing disabilities. Since I am also a member of the Afghan sign language development group, I could say I spent my life working for people with hearing disabilities, supporting them in different aspects of their life. This is my vision. I hope one day to see persons living with hearing disabilities in Afghanistan gain high quality education and a better life."