Over the years we have grown an enthusiastic team of talented and dedicated professionals with diverse backgrounds, responsible for managing AfD's projects in Switzerland and Afghanistan. All staff members work on a volunteer basis, lending their expertise pro-bono so all funds invested in our organisation can go directly towards helping people of Afghanistan in need.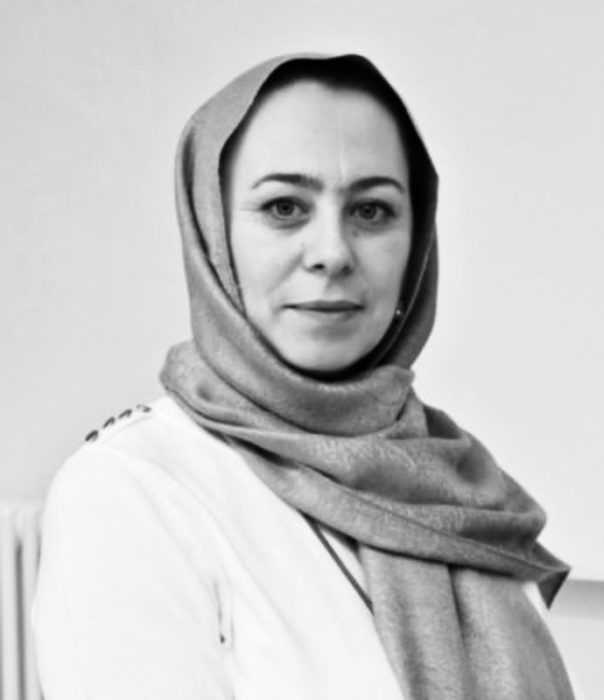 Zuhra Dadgar Shafiq


Program Director
Zuhra has built her career in social development, gender public health and management; she has worked over 15 years with different international organizations including UNDP, USAID, MSH, Save the Children Sweden, Afghanaid, GFMER and the Ministry of Public Health of Afghanistan.
She also has professional experience in the field of social development in Pakistan and Afghanistan. She specializes in strategy performance, macro-level planning and policy development.
Zuhra serves as Strategy Performance and Evaluation Director at AfD. Her mandate is to address the strategic expansion of the organization, primarily focusing on initiatives addressing community development, health, education and the empowerment of women. She also served as a member of AfD's board of trustees for 3 years.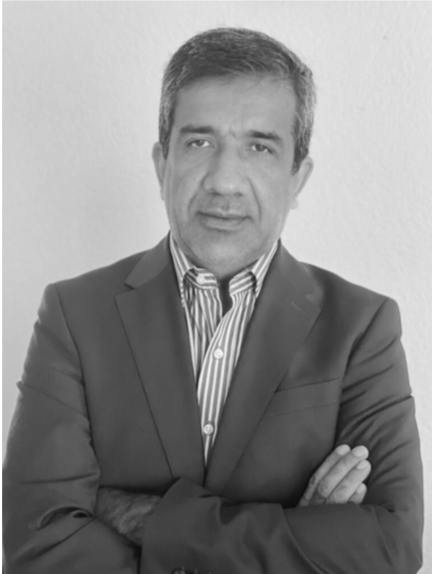 Qudratullah Shafiq


Founder and CEO
Qudrat is a specialist in public health, community-based development, procurement, supply chain management and donor coordination. He holds a MD and a MBA, having 16 years of professional experience in Afghanistan, Pakistan, India, South Africa and Switzerland, where he currently resides.
He established AfD as a non-profit organization in Geneva in 2014; he oversees the effective implementation of AfD's portfolio including monitoring and evaluation of the public health services in Afghanistan as well as the selection, supply and distribution of health products.
He chairs staff meetings and coordinates donor activities, strategically planning and budgeting initiatives in line with the organization's mission.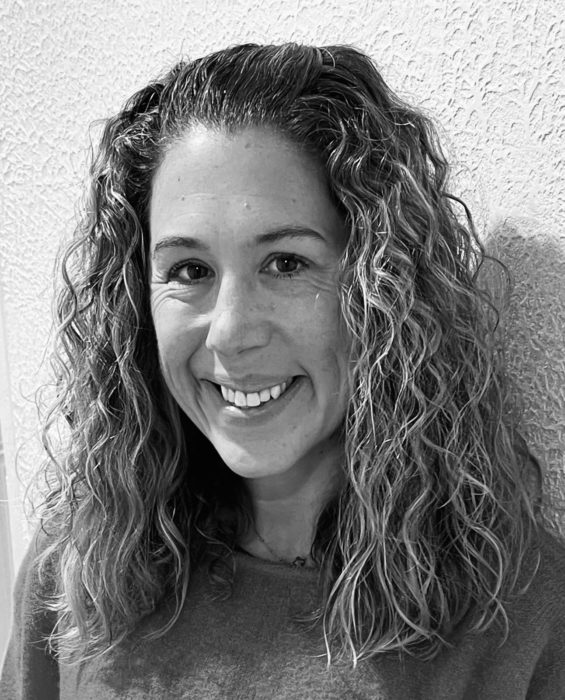 Elaine has worked in the field of Public Health for the last 20 years working mostly in the UK and in the US working with children and young people. Her work experience focuses on commissioning, developing and implementing programmes and projects that support families on the edge of social care as well as to promote and improve health and wellbeing.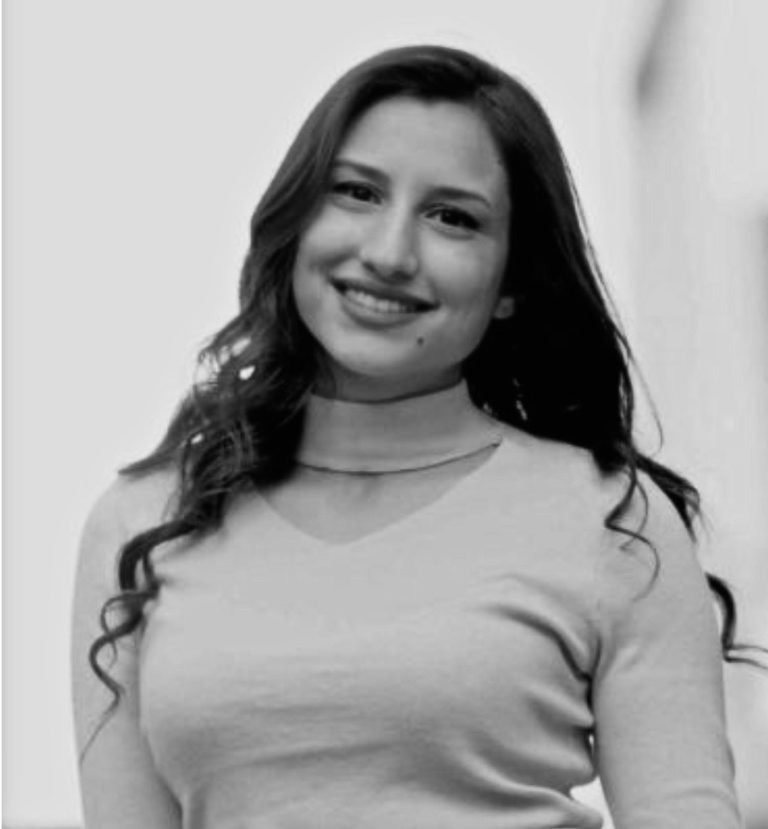 Programme Development Officer (Health & Nutrition)
Zahra holds a Master's degree in Public Health from the American University of Beirut (AUB). She has experience in Nutrition research as well as monitoring and evaluation and program adaptation in low resource settings.
Before joining AfD, Zahra worked with World Food Program (WFP) in Lebanon as well as with World Health Organization (WHO) in Geneva, where she supported the emergency health interventions unit in fragile, conflict affected and vulnerable settings. Zahra has worked a lot with vulnerable populations including orphanage children, refugees and detainees in Lebanon as well as in Sri Lanka. She is passionate about children's health, nutrition, and advocating for their rights. At AfD, Zahra is currently working to develop funding proposals; in addition, she will develop M&E tools and training materials for girls and women in Afghanistan as part of the health and nutrition program.
Jenifer holds a Master's degree in International Development from American University in Washington, D.C. She worked for the Intern-American Development Bank as a Knowledge and Learning consultant.   Engaging in development projects management in Latin America and the Caribbean countries. Jenifer also worked for LULAC, U.S. oldest and largest Latino NGO, as an Administrative and HR officer and currently at AfD is assisting with HR and Finance tasks. 
Program Development Manager
Emilia has a PhD in Science Education for the Unversidade Federal do Rio Grande do Sul – Brazil. She has a Master in Projects Management  and a great deal of experience in governmental administration. Ms Saenger has been serving at Ministério da Saúde, as Project Manager, and as a Science and Technology Analyst at Conselho Nacional de Desenvolvimento Científico e Tecnológico, in Brasil. Engaging in an action towards building cooperation and social assistance through Ministry of Social Development & Fight Against Hunger Emilia managed the social affairs and external coordination of the UNDP funded project.
At AfD, Emilia is overseeing the coordination and activities related to board functions, supports the board and the management teams with maintaining clear records of the AGMs, overseas compliance with laws, articles of incorporation and regulations. Further than that, Ms Seanger is responsible for the administration and finance of the organisation where she is the focal point for managing contracts in accordance with the terms and conditions,, provide support in the areas of policies and bi-laws.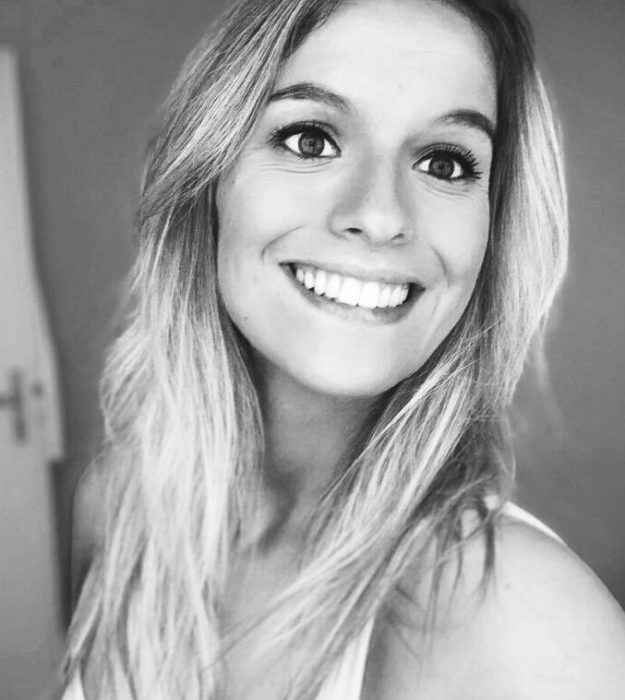 Beatriz holds a Bachelor's degree in Political Science Science and International Relations and has finished recently her Master's degree in Business Management. She has worked as an interpreter and is currently a part of the communications team at AfD where she assists with social media and blog posts, communication strategy development and other communications and external relations activities to promote our visibility.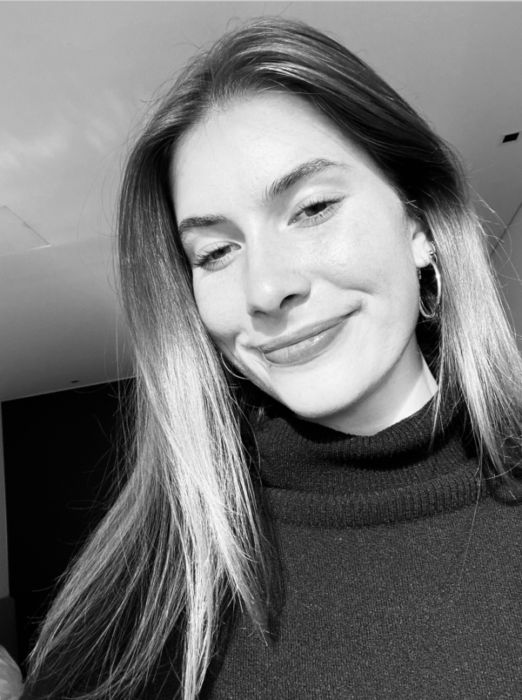 Laura Langhorn de Carvalho
Communication and Writing Officer
Laura is a graduate from Exeter University where she studied International Relations and Spanish, and worked at a legal and business consultancy firm in Madrid. She has been studying and working towards the protection of migrants and refugees in the not-for-profit sector.  At AfD, she is a member of the Communications Team and produced the 2022 Annual Report, helps with our social media and blog posts, website design and updates, and other communications activities to promote our visibility. 
She taught English at Said Jamaluddin Afghan Institute from 2003 to 2004 and has been working since 2013 as an Operation Manager with AfD.
Training Coordinator and Midwife Trainer
He is a pediatrician born in Kabul in 1966. After graduating from Kabul University, he has worked for various international organizations including USAID.
Coordinator for the School for Street Children Project
She studied at the Afghan Technical Vocational Institute. She works as the School Coordinator for AfD's Street Children Back to School Project.
Administration/Finance Officer
He has a Bachelor's degree in history and sociology from the University of Kabul. He also has a diploma in accounting and management.