An intersessional event at the UN
In no other country is the educational situation as dire as in Afghanistan. Currently, 2.5 million (80%) of school-aged Afghan girls and young women are out of school, 1.2 million of whom were denied access to secondary schools and universities following the decision of the Taliban. Protecting access to education is of utmost importance for fostering development, empowerment and peace in the country and should be prioritized without compromise.
On the 2nd of June, Action for Development joined a number of experts, ambassadors and stakeholders for the inter-sessional dialogue on "The Right To Education for All in Afghanistan"  to find practical solutions to ensure continuity in learning and access to quality education for all in Afghanistan.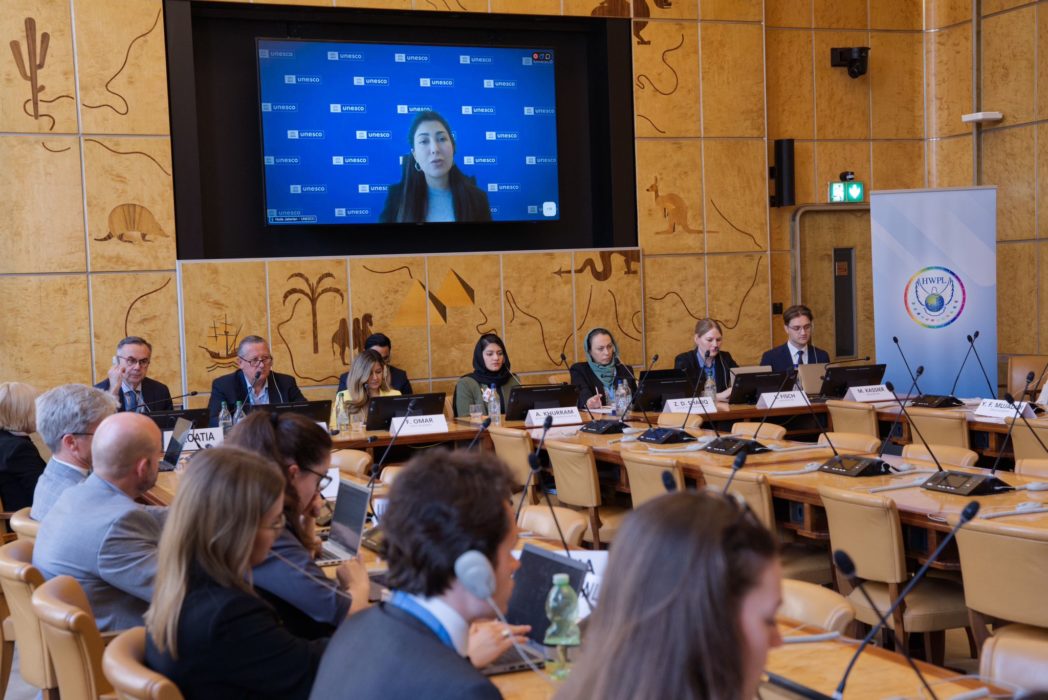 At AfD, we pursue a holistic approach in Afghanistan that is in line with the UN Sustainable Development Goals to address issues of gender inequality, child and maternal mortality, and poverty. One crucial way to tackle these problems is by providing children and especially girls with access to safe and free education.
A major theme that reappeared in the conference was that of connectivity. Connectivity and digitalisation of education allows women to continue being educated without the need to attend physical secondary and tertiary schools. The four main recommendations set out and discussed in the meeting included:
Provide UN assistance for alternative educational models to reach a broader spectrum of women and girls. Indeed, a coordinated and sustainable response facilitated by a UN agency like UNESCO, through the establishment of a platform or mechanism, could greatly assist in upscaling alternative pathways to education for women and girls.
Matching commitments to girls' education in with substantial funding to ensure quality education and access to it – including mobile devices, data plans, internet connection, digital learning materials and digital training for teachers.
An urgent need to implement a culturally sensitive, community-based approach for mental health support, including psychoeducation
Ensuring access to education for refugees who have fled the country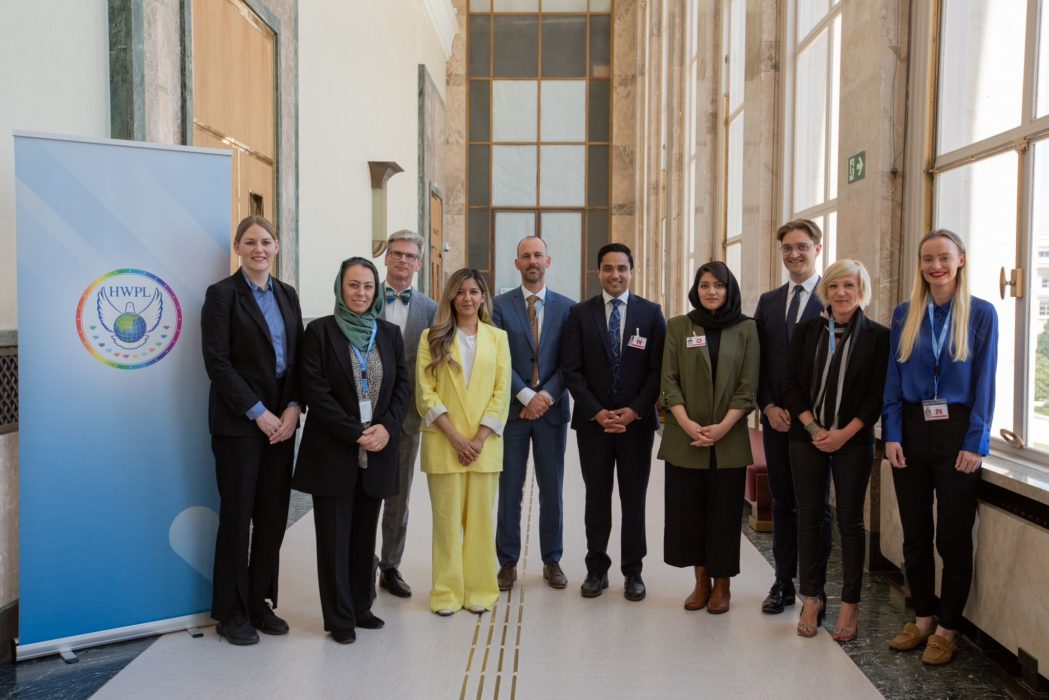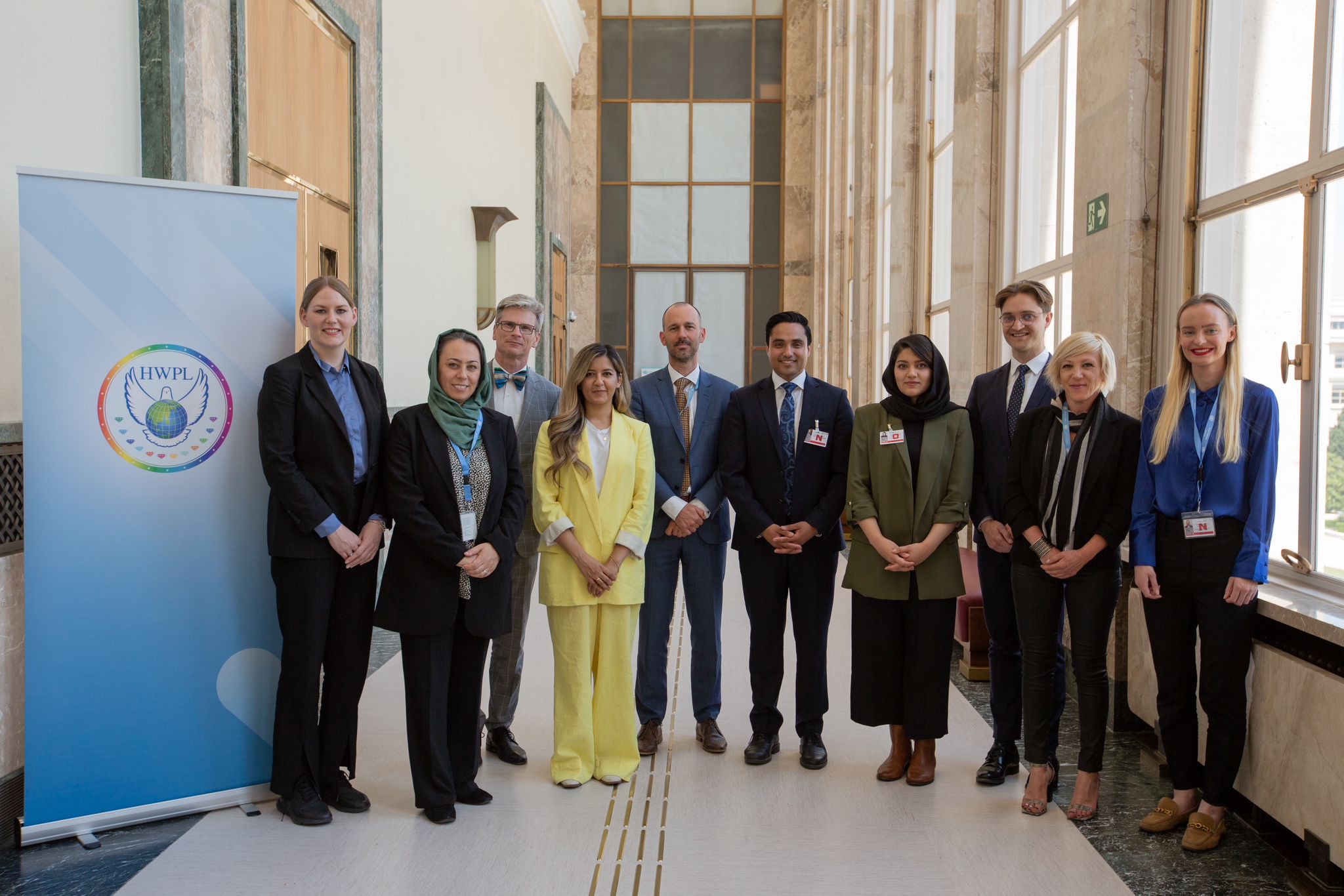 Non-formal education centres are a great opportunity to allow girls to continue their education and acquire basic skills and literacy and at AfD, we are proud to have implemented home-based schools to continue supporting girls in their pursuit of education.
We thank the mission of Croatia for funding this meeting and allowing us to engage in an open and constructive dialogue to find solutions to this tragedy, and thank you readers for your continued support.