Amidst the global COVID-19 pandemic, with its break out in Afghanistan at the beginning of March, Action for Development has achieved some remarkable results throughout the year. Here are the main developments of 2020:
– AfD's 'school for street-working children' program was officially registered with the Ministry of Education of Afghanistan as a "literacy, mathematics & life skills" course;
– Generous donations from the Gertrude Hirzel Foundation and the Dr. Ernst-Gunther Broder Stiftung Foundation at the beginning of 2020 secured funds for the project;
– A recent partnership secured with the UEFA Foundation for Children guarantees funds for the project in 2021;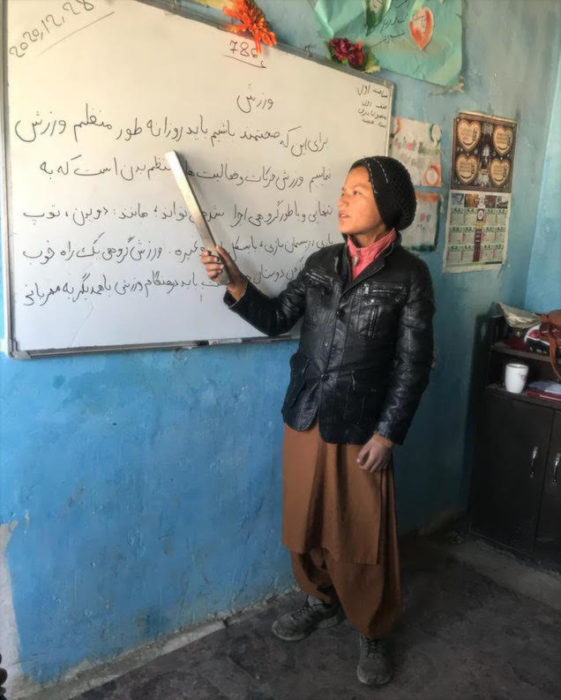 – 2 locations are currently open and operating according to COVID-19 guidelines (double shifts, hand sanitizer and masks provided for the children and the teachers, social distance in the classrooms maintained); about 200 children are currently enrolled in the program; Teachers explained Covid-19 related measures to the children, as well as handed out leaflets with information to the children and their families when they came to pick up food, clothes and homework. Teachers are using official material designed by the Education in Emergencies working group in Afghanistan, which caters for distance learning in case a new lockdown is imposed in the future;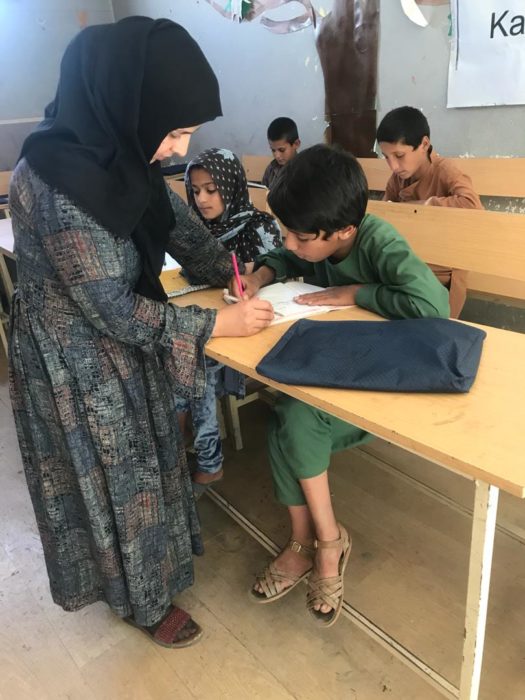 – 150 families received support (coal, wood, electric heaters and winter clothes) as part of the 2019/2020 winterization campaign;
– A Child Protection Policy was developed by AfD and a training session scheduled to be attended by the staff of the school in December 2020;
– AfD was positively vetted by IRC Afghanistan and included in their roster of NGOs;
– AfD joined the Swiss Agency for Development and Cooperation Education Network (SDC) and regularly features on their newsletter.
Asma is a young student at AfD's school for street-working children in Kabul.
Asma told her teacher: "I had very difficult days during lockdown; I had to work on the street, even if I was scared of the coronavirus, I had to work.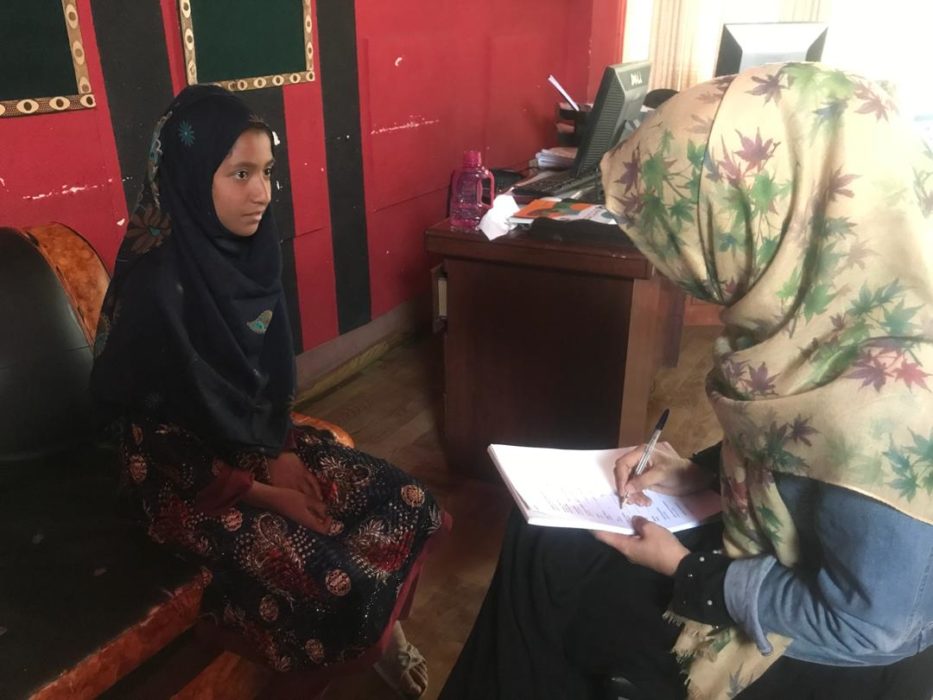 At night I would have nightmares about getting sick, we could not afford health care and we did not have proper food to eat. When I was working on the street I was scared of contracting the virus. When I heard that the school had re-opened I was very happy, I had hope again about life and about studying, I decided to come here.
At school, we get our hands disinfected and they provide us with a mask, and we also eat healthy food. Thank you for being here and for helping us!"