Setting up the head office in Geneva, a global city and humanitarian hub, has been a key step for AfD to expand partnerships and joint programmes with various organizations.
We are always looking for new partnerships and invite you to contact us at +41(0)223479217 or info@actfordev.org.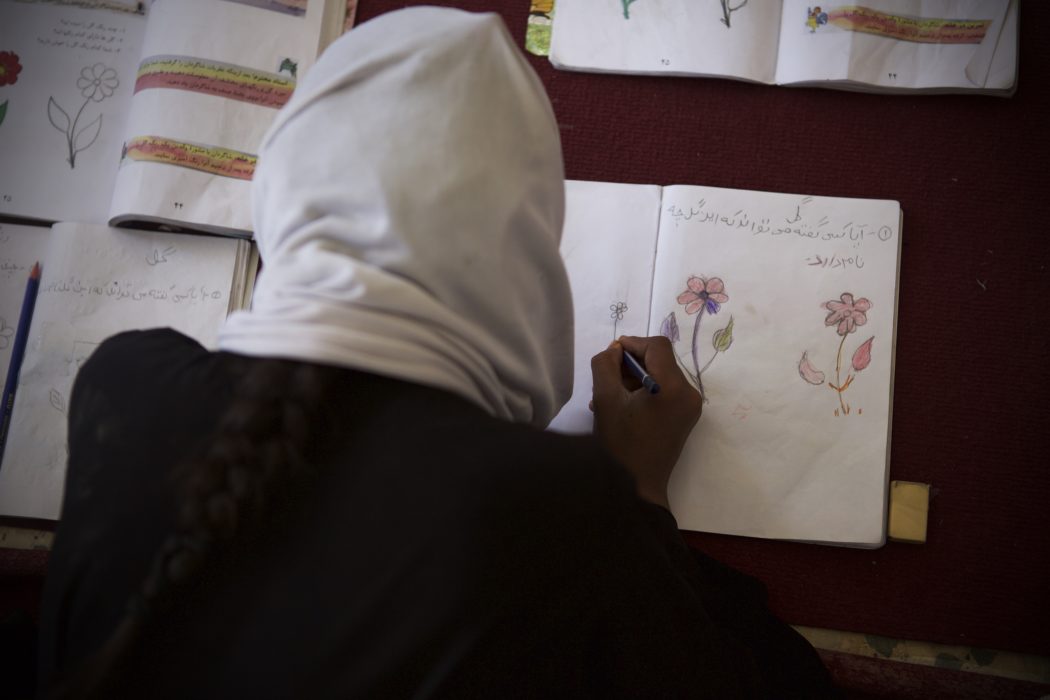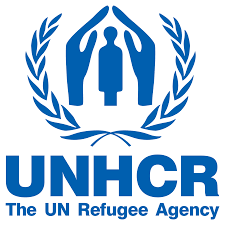 United Nations High Commissioner for Refugees (UNHCR)
Action for Development has become an NGO affiliate to UNHCR in 2019; it takes part in the Annual NGO Consultations held by UNHCR in Geneva every year.
HEdS (Haute École de Santé Genève)
HEdS is part of the University of Applied Sciences Western Switzerland (HES-SO), that offers forty degree courses taught in a network of 27 campuses spread throughout French-speaking Switzerland. Since 2002 the HEdS has been home to five of the seven degree courses offered by the HES-SO Health field: Nursing, Nutrition and Dietetics, Physiotherapy, Midwifery, Radiologic Medical Imaging Technology.
AfD has partnered with the Clinique des Vergers in 2020; currently, we are in the process of starting a telemedicine program aimed at improving the provision of medical services at AfD's health clinic located in Kabul.
International Centre for Migration Health and Development (ICMHD)
A Swiss-based non-profit institution whose mandate is to work on research, training and policy advocacy in all areas related to migration and health. ICMHD's work is predicated on the belief that by protecting the health and welfare of people on the move, the public health, social development, and human security of the larger society is also enhanced.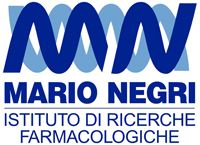 Mario Negri Institute (Italy)
The Mario Negri Institute for Pharmacological Research is a not-for-profit biomedical research organization. It was founded in 1961, and started work in Milan on 1 February 1963. It has research units in Bergamo, Ranica and Santa Maria Imbaro. The Institute's main goal is to help defend human health and life.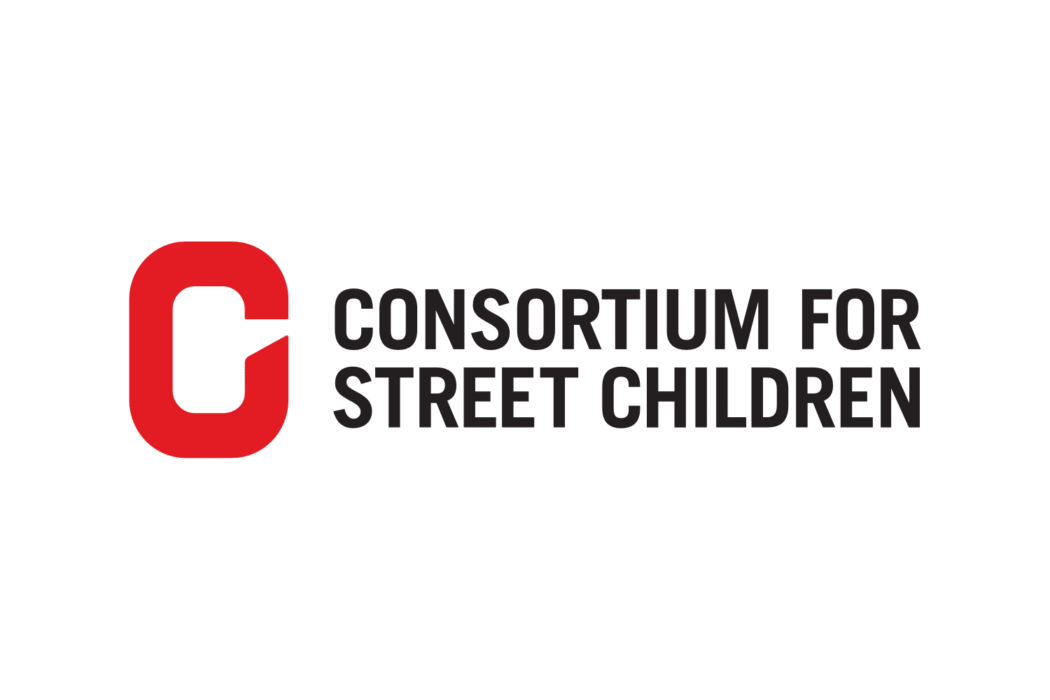 Consortium of the Street Child UK
Consortium for Street Children is a network of 130+ organisations, researchers and practitioners working together to make street children's voices heard.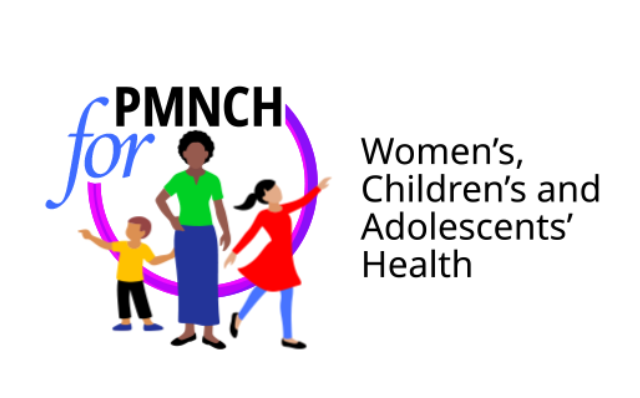 Partnership for Maternal, Newborn & Child Health
PMNCH brings together more than 1000 members from ten Constituencies to work together to advance sexual, reproductive, maternal, newborn, child and adolescents health (SRMNCAH).
GlobalGiving connects non-profit, donors and companies in nearly every country around the world. We help local nonprofits access the funding, tools, training, and support they need to become more effective. AfD partners with Global Giving for regular online fundraising campaigns; currently we have 4 active projects on the platform.
In 2019, AfD was awarded the badges of vetted organization and staff favourite organization by Global Giving.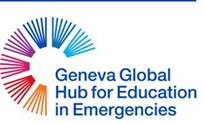 Geneva Global Hub for Education in Emergencies
The Geneva Global Hub for Education in Emergencies is an ambitious commitment towards the realisation of the right to education for crisis-affected and displaced children and youth and comes at a time of unprecedented humanitarian needs.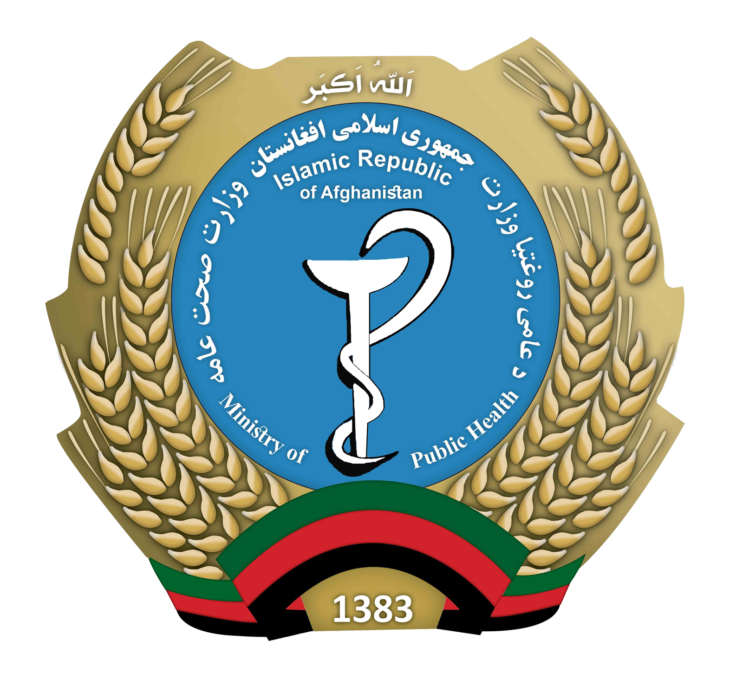 Ministry of Public Health Afghanistan
The MoPH of Afghanistan is committed to ensuring the accelerated implementation of quality health care for all the people of Afghanistan, through targeting resources especially to women and children and to under-served areas of the country, and through working effectively with communities and other development partners.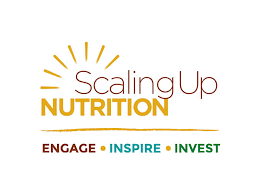 The Global Scaling Up Nutrition (SUN) Movement
Since 2010, the SUN Movement has inspired a new way of working collaboratively to end malnutrition, in all its forms. The SUN Movement Strategy and Roadmap (2016-2020) has helped illuminate the importance of nutrition as a universal agenda – and one which is integral to achieving the promise of the Sustainable Development Goals (SDGs).
AfD has officially joined the SUN movement in 2018; the year after, in 2019, AfD has become the lead of the Afghan Civil Society Alliance as part of a SUN Pooled Fund to end malnutrition in Afghanistan.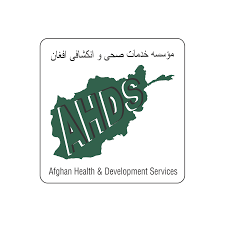 Afghan Health & Development Services (AHDS)
The Afghan Health & Development Services (AHDS) is a non-profit, non-governmental and non-political organisation. Its objective is to rehabilitate Afghanistan's health infrastructure and to provide comprehensive primary health care services to the Afghan population in need.
Founded in 1535, Hospice Général is an institution in charge of implementing the social policy decisions of the Canton of Geneva, Switzerland. It oversees public assistance and works with local communities and incoming asylum seekers.

SERAP LLC | Socio-Economic Research and Applications | Washington, DC
The SERAP's team consists of former staff from international development and finance institutions (for example, World Bank, IMF, OECD) and academia.
SERAP's mission is to conduct comprehensive and rigorous research programs that offer insightful ideas and innovative solutions for solving problems facing vulnerable societies at the local, national, and global levels.
AfD is also affiliated with several networks including the White Ribbon Alliance for Safe Motherhood, the Water Supply and Sanitation Collaborative Council, and the NGO Forum for Health.