Healthy families, empowered communities.
Action for development assists local communities in Afghanistan through the development of grass-roots programs and partnerships in the area of scaling up nutrition, health and education.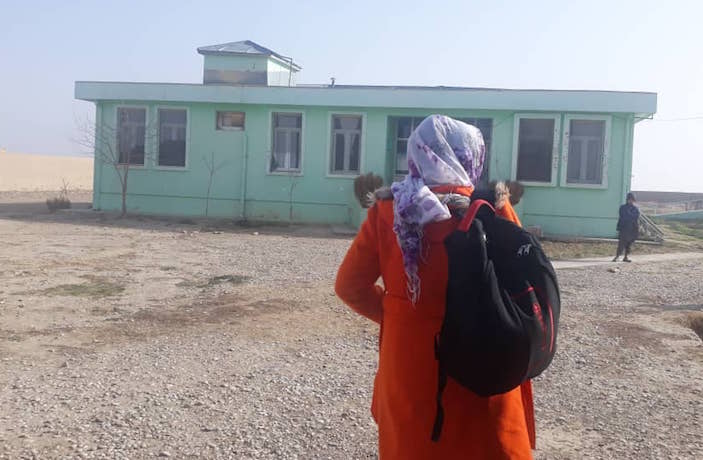 Action for Development runs projects in midwifery capacity building and education for street children as well as children with disabilities; at the same time it provides affordable health services through its Comprehensive Health Center, which also offers regular training for health workers. AfD was founded by a group of experienced health and development professionals in Afghanistan and the organization was established in Geneva in 2011. In 2014 it was granted consultative status with the United Nations Social and Economic Council (ECOSOC).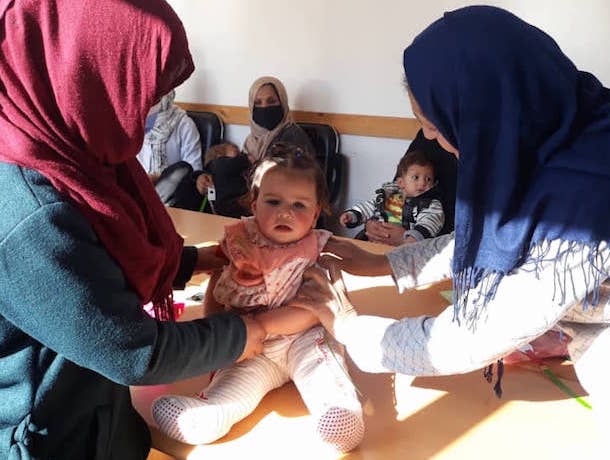 We serve the most marginalized and vulnerable individuals, with a focus on rural communities. The cost-effective and cascade approach through participation and community empowerment has been proven effective towards achieving sustainable development and well-being. Women's health and empowerment is at the centre of AfD's development programs and the organization is committed to reducing maternal and infant mortality.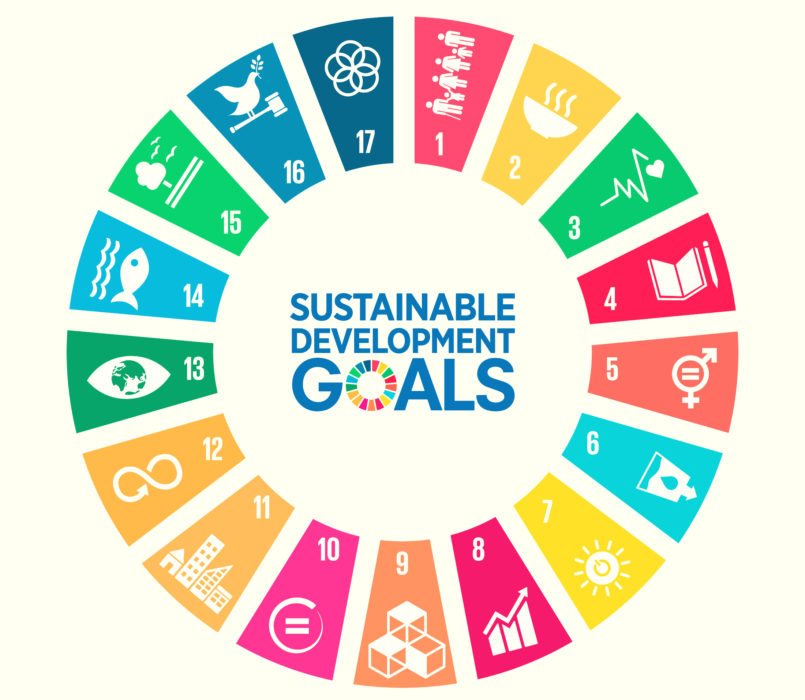 We believe access to health and education is a human right. Healthy and educated communities are empowered, and ultimately contribute to the improvement of a country's economic situation and political stability. Through evidence-based methods we deliver quality work, bringing together different actors towards positive impact on local Afghan communities. Our values are shared by our board members, staff and the communities we serve and are trusted by.