AfD's work focuses on health, education, and empowerment. In line with the United Nations' Sustainable Development Goals, we are committed to fighting poverty, reducing child and maternal mortality, and ensure access to education to promote equal opportunities for all.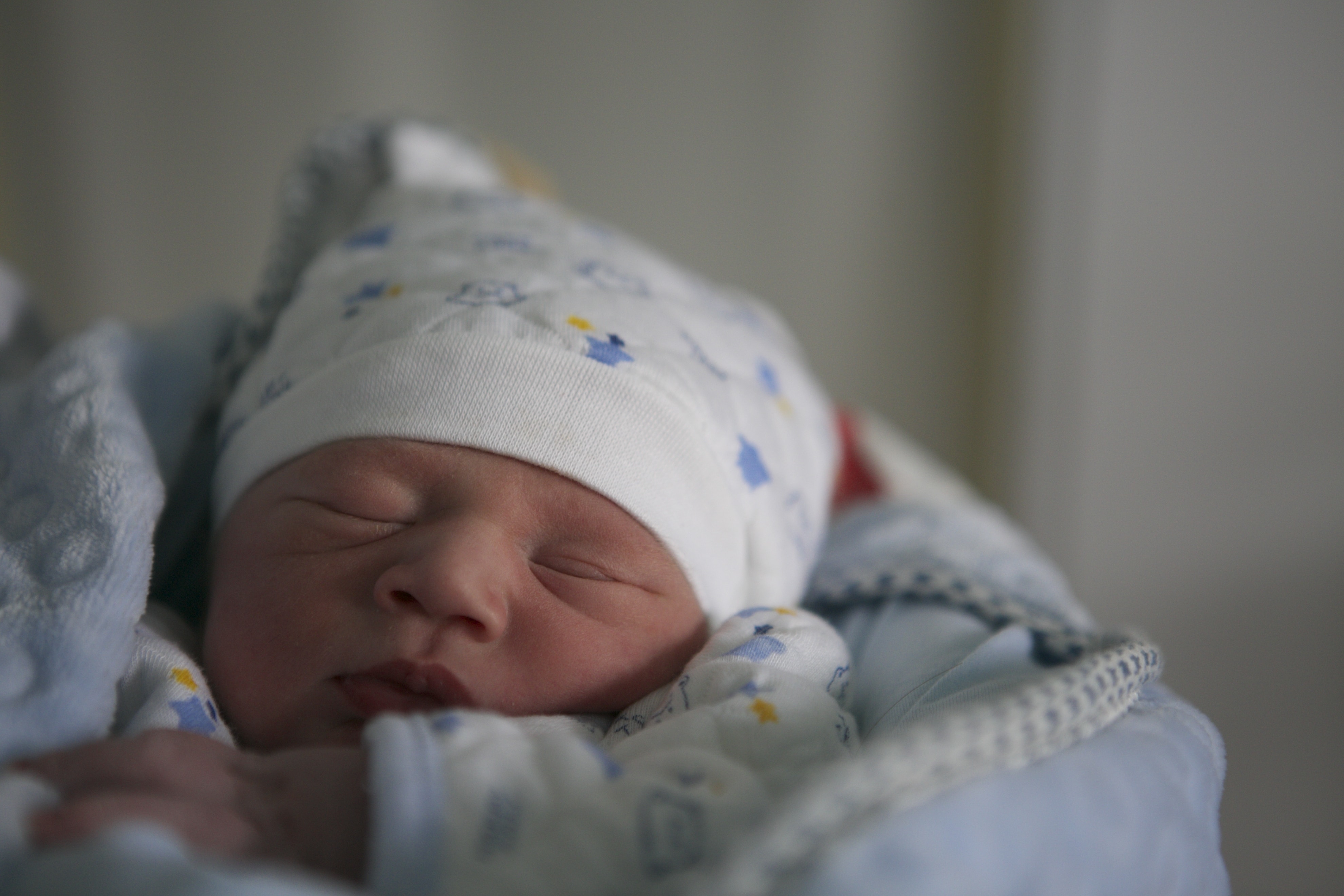 Health
Good health is the building block of human development. We provide affordable health services and specialize in midwifery training, so mothers and their children are no longer left behind. In addition to offering affordable quality health care, AfD's Comprehensive Health Centre has longer opening hours than regular health centres and regularly trains community health workers. AfD is also planning on scaling up nutrition programmes to address malnutrition among children.
Education
Children are the future, and education is a fundamental element of empowerment. Through our schools for children with disabilities and street children, we strive for children to reach their full potential while reducing inequality, poverty and child labour. Our focus on the provision of professional training is especially directed towards women, in order to address the lack of female health workers in the country and to safeguard their health and empower them to take their future into their own hands.
Advocacy
Action for Development strives for the empowerment of communities and improved living conditions in Afghanistan. Our vision for Afghanistan is one of a society based on democracy and the rule of law, where every individual has access to basic human rights. We direct our efforts towards promoting the rights of the most vulnerable: women, children, persons with disabilities and isolated communities.
Comprehensive Health Center (CHC)

The long-lasting conflict in Afghanistan has created mass displacement both outside and inside the country. As a result, Kabul alone has a population of around 4 million and is one...

Midwifery Training

The idea of a midwifery training came in response to the communities' dire needs. Under the Taliban, female healthcare specialists were banned from their jobs, and males were forbi...

Doctor's Training in Reproductive Health

Action for Development's (AfD) has focused on finding solutions to Afghanistan's healthcare crisis since its very beginning. One of the main issues that the country faces is a lack...

Nutrition Project

Afghanistan has been recognized as a "high priority country" by the Global Nutrition Cluster (GNC) for tackling malnutrition. According to the 2013 National Nutrition Survey, appro...

Rahyab School for Children with Disabilities

Afghan children face hardship on many levels, but disabled children are confronted with additional barriers, such as social stigma and isolation from the community. It is believed ...

School for Street Working Children

Nearly four decades of war in Afghanistan has led to socioeconomic strife on a nationwide scale. Extreme poverty and instability have caused an increase in child labor in the count...

Advocacy

Advocacy AfD strives for empowerment of communities and improved human rights in Afghanistan. Our vision for Afghanistan is a society based on democracy and law, where eve...

Emergency

Afghanistan is prone to landslides, flooding, earthquakes, and extreme droughts. They have devastating effects on people's lives when infrastructures and resources are ...

Staff Member from Geneva Visits the Kart-e-Char School

Our team member in Geneva was given the golden opportunity to visit the beautiful country of Afghanistan for the first time in 5 years! This allowed her to not only to visit the of...

The impact of COVID-19

Amidst the global COVID-19 pandemic, with its break out in Afghanistan at the beginning of 2020, Action for Development has achieved some remarkable results throughout the year.